Access the knowledge and experience to support your organisation through every eventuality.
From governmental services to water authorities and telecommunication, Davies has in-depth experience of supporting the public sector.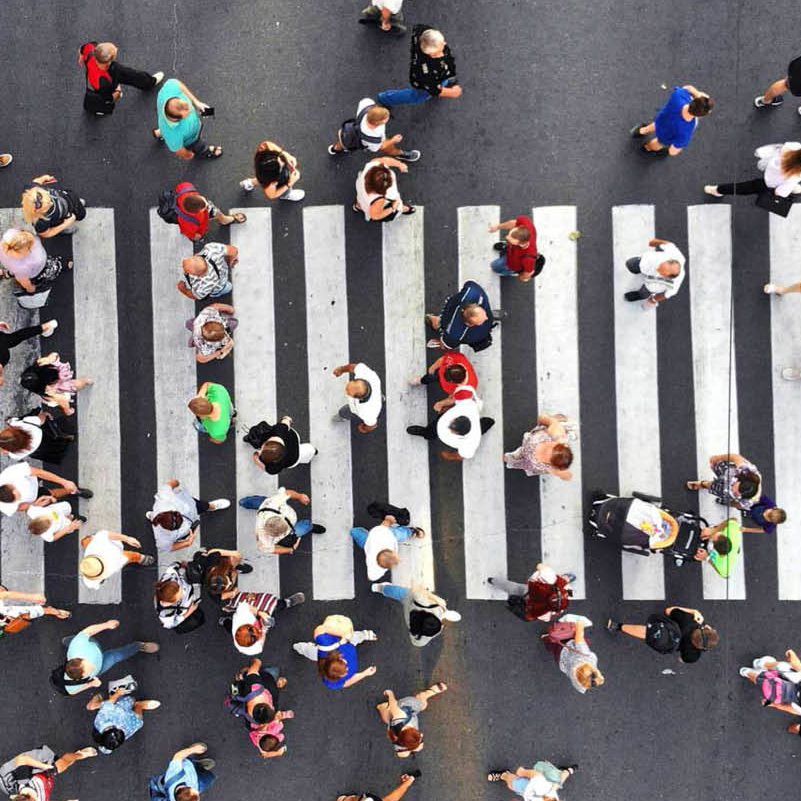 Claims service through the ages.
With more than 50 years of business behind us, we have the understanding and skill to steer your organisation through the roughest of water. Providing a suite of industry-leading technological tools and a dedicated team of desk and field claims professionals 24 hours a day, we can help reduce your overheads, protect your reputation, answer your compliance requirements, and expedite all claims processes. While our supply chain and damage repair services can help to keep your organisation running through even the most large-scale events.
Benefiting Clients and Customers
500,000+
500,000+ claims handled per year
30
Average indemnity savings of 30%
15
15% reduction in adjuster spend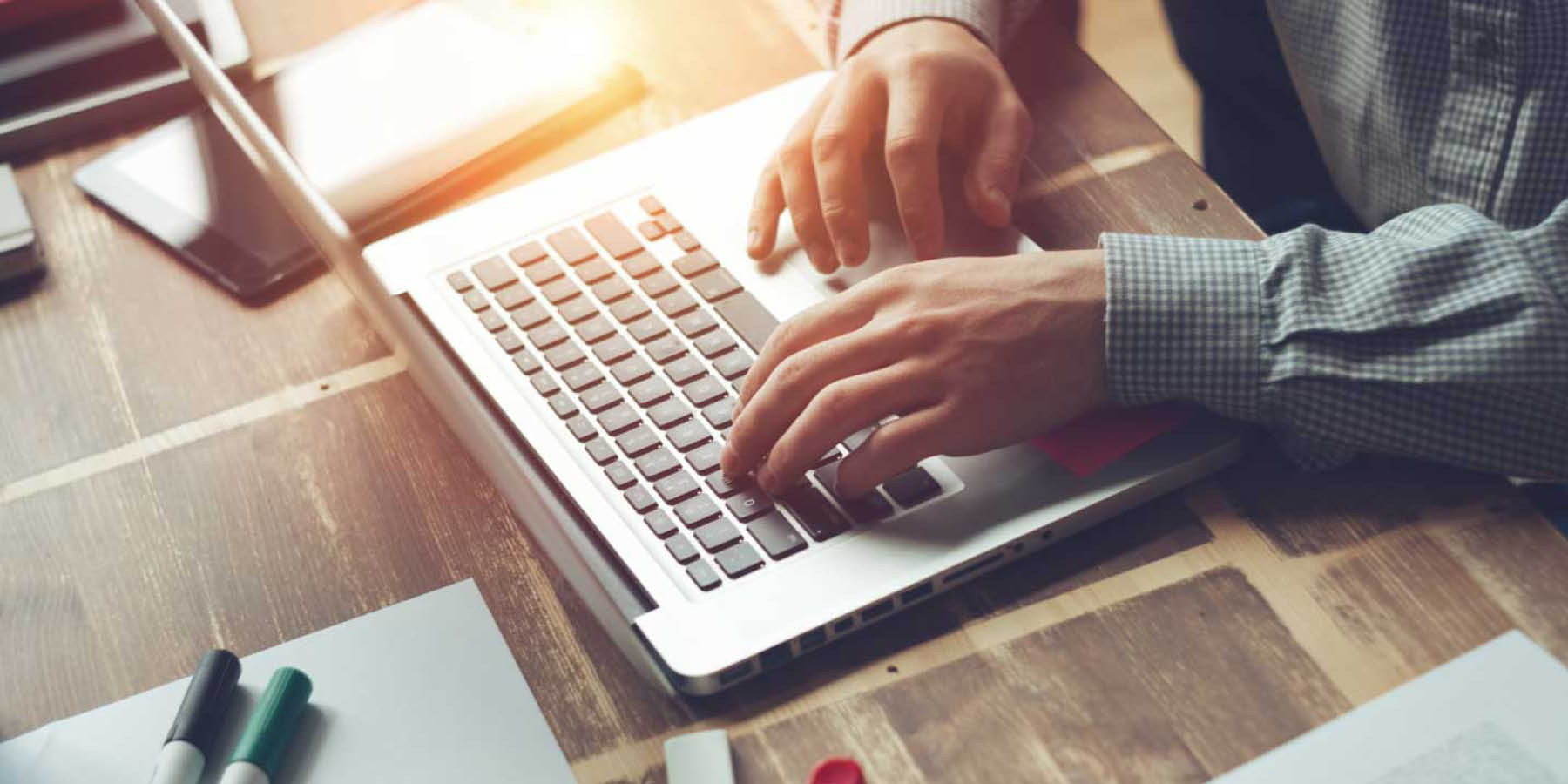 Providing the personalised service your clients expect
At Davies, we always seek to listen to, empathise, and support our customers to deliver a service beyond expectation. When a customer contacted us needing the urgent repair or replacement of a support laptop accidentally dropped down the stairs by her autistic son, we were able to expedite her claim.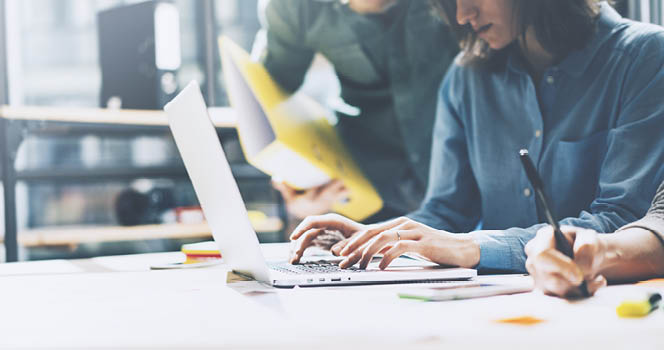 Supporting your business through hire claims resolution
Hire credit claims can be difficult to resolve. Davies VeriRate provides access to a managed archive of Basic Hire Rates with an innovative validation tool functionality. While our dedicated team, work to provide you with supplementary, case-specific expert witness statements, aiming to reduce your costs as you move towards pre-litigation settlement.
Talk to us
Get a free consultation with one of our claims experts