We have the technology and the experience to simplify legacy claims management.
Working with some of the UK's leading suppliers, we can restore property – and peace of mind – quickly, efficiently, and calmly.
In respect of contents solutions we own and manage our Davies Valid8 proprietary technology, and our supply chain services help us to provide end-to-end claims solutions. We are the only UK claims management company that owns this solution.
Benefiting Clients and Customers
500,000+
Over 500,000 claims handled a year
3000
Specialist claims team across the UK & Ireland of over 3,000 full time employees
40%
Reducing claims cost by up to 40%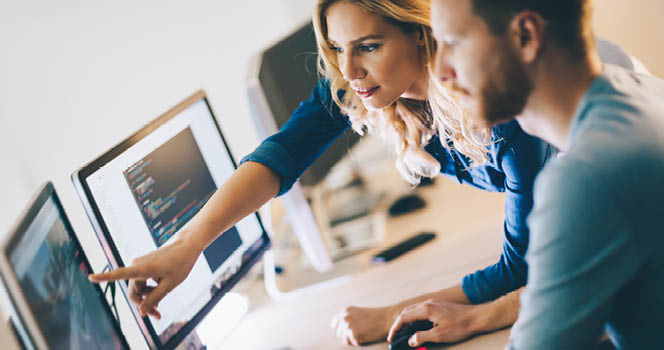 Delivering end-to-end satisfaction with claims tracking software
As well as producing customer operational expenditure savings and reducing indemnity spend, at Davies we seek to deliver 100% customer satisfaction through a fully digitised suite of claims management products. With our end-to-end claims management platform, we provide access to individual or complete claims portfolio whenever you need it.
Talk to us
Get a free consultation with one of our claims experts