That's why Davies experienced team is on-call to help you 24 hours a day.
Davies 24/7 emergency response is there to help, day or night, every day of the year. Providing omnichannel support – telephone, email, access portal, SMS, and WhatsApp – the team can deliver a full end to end service, from diagnostic triage to complete emergency resolution.
With the support of duty loss adjusters round the clock, we have the ability to provide high-volume, short notice support across a full range of emergency scenarios – flooding, plumbing, electricity, fire.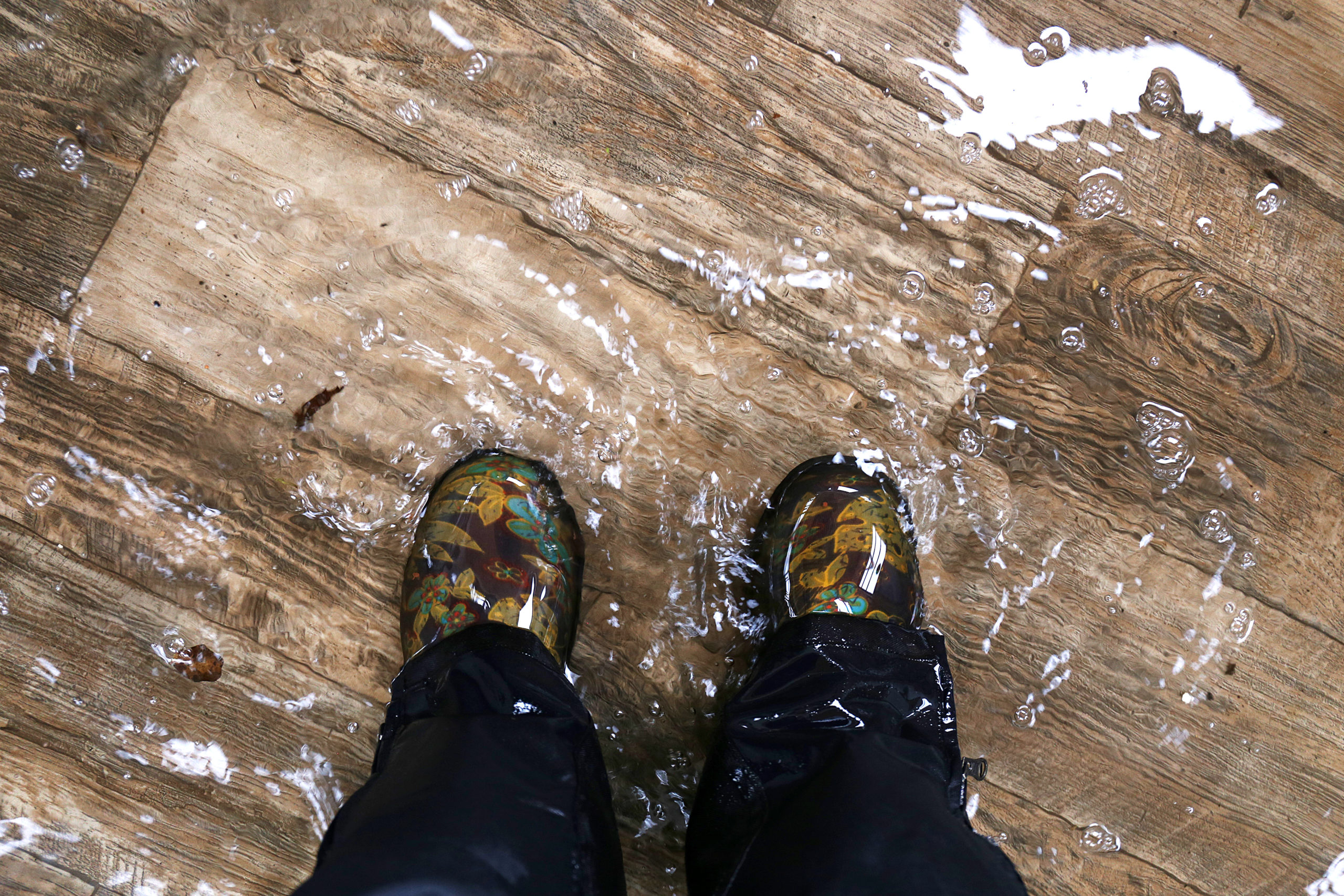 Uniting experience and technology to deliver the best service
Thanks to our dedicated team and proprietary industry-leading software, ida™, this allows us to simply manage the complexity of multiple policy wordings, and provide the fastest possible response. Delivering the best service to our customers, while reducing claims costs by taking action as soon as it is needed.
Benefiting Clients and Customers
24/7
24/7 emergency support
15
Providing out of hours support to 15 of the UKs largest housebuilders
125,000+
Servicing 125,000+ properties
1 in 2
Supporting 1 in every 2 homes built in the UK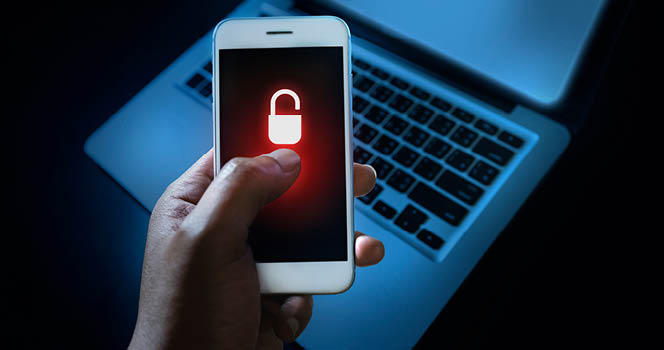 When speed is of the essence, you can rely on Davies
Davies ida™ software has been created to swiftly handle multiple policies, providing us with the ability to set up unlimited new products – and respond to them – quickly, consistently, and effectively. Deliver the service your customers expect, with the support of Davies.
Talk to us
Get a free consultation with one of our claims experts