Working together to provide the best claims solutions
When confronted by a significant incident, you need to be confident that your claims handler is able to provide the integrated support you need to limit damage, protect your policyholders' interest and get everything back on track as quickly as possible.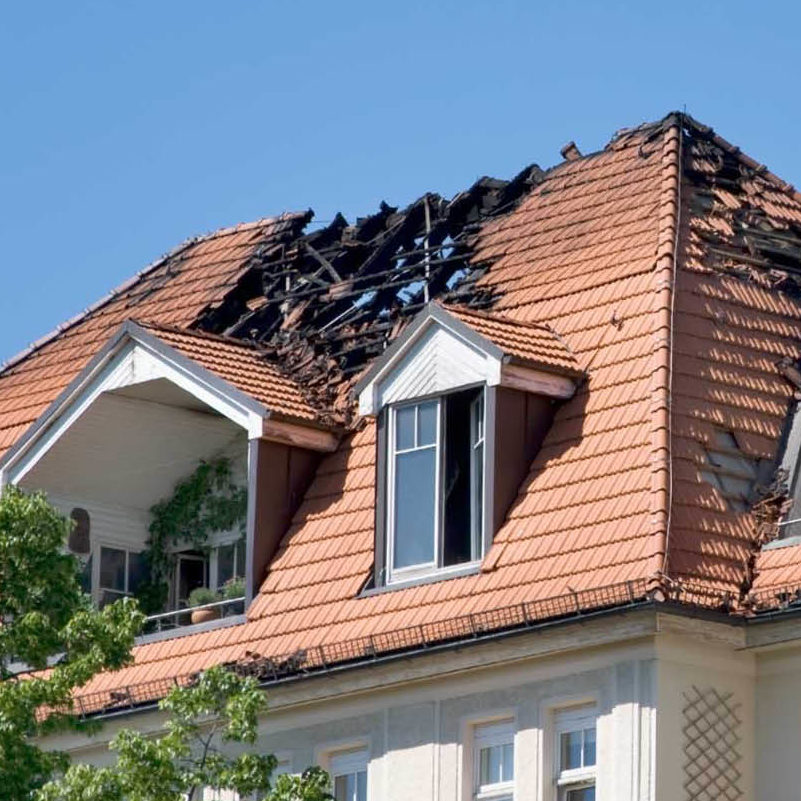 Davies integrated complex claims solutions
Imagine a scenario involving complex loss. It might be a cataclysmic weather event, property destruction, an incident involving multi party injuries, or perhaps a reputation damaging cyberattack. Davies integrated claims solutions can provide the end-to-end service you need. Our TPA team will manage the claims process. Loss adjusters will rapidly assess the situation liaising with our supply chain where appropriate to arrange repairs, site clean-up or restoration.  Our team will arrange replacement vehicles, alternative accommodation and emergency payments whilst managing communications with the community, press and local & national bodies. Meanwhile our fraud team will work ceaselessly to ensure that all potential claims are valid.
Whatever claims support you need, Davies will help.
56%
Automation delivering 56% increase in speed efficiency
30%
30% reduction in indemnity spend
24/7
24/7 service always available
50+
50+ years' experience serving the insurance industry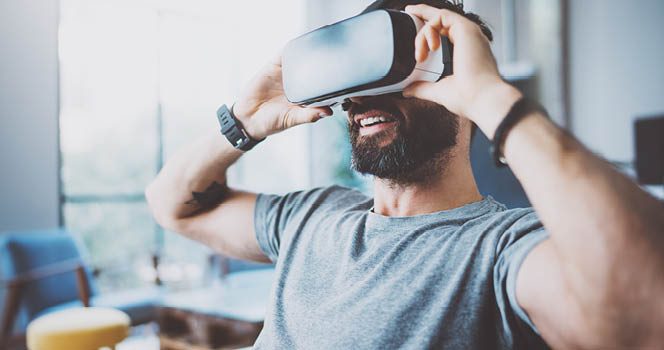 Delivering the best customer outcomes with VR Training
Your customers contact you at the worst of times. With cutting-edge virtual reality technology, we  put our claims teams in your customer's shoes. So, the next call isn't just another task to complete, but a person in distress, whose life you can help to make better. Put empathy as well as service at the heart of your business, with Davies VR.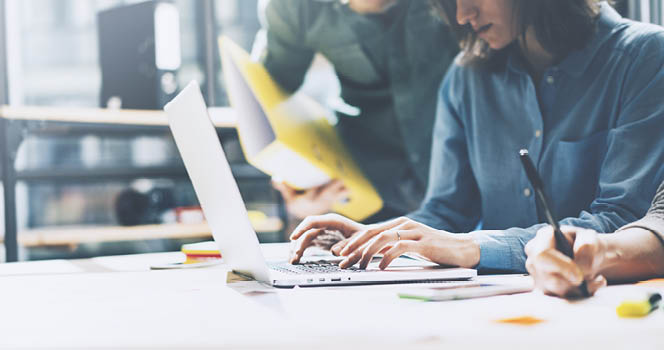 Dedicated credit hire claims technology
Designed to provide the best resolution to credit hire claims, Davies VeriRate technology delivers both a pioneering validation tool and a managed archive of daily Basic Hire Rates. Supported by a dedicated team of claims experts, we can help to protect your business at all stages of settlement both pre and post litigation up to and including Trial with the provision of a range of case-specific supplementary evidence.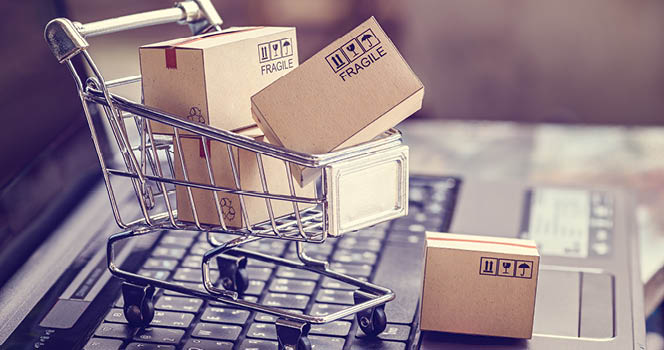 Find the best replacement products for your customer's needs, at the best prices
With Davies contents validation technology, Valid8, you gain access to the UK's largest supply chain validation database, holding up to 30 years' historic product data. Connecting you with up-to-date like-for-like product comparisons from hundreds of leading UK suppliers, we can help you answer all of your customer's needs quickly and efficiently while mitigating costs, keeping your customer happy, the lifecycle short and reducing spend.
Talk to us
Get a free consultation with one of our claims experts