Why Davies
As a company, Davies has more than 50 years' experience working within the claims industry. In that time, we've discovered not just what clients want, but what they need. That's why we are dedicated to providing a bespoke, end-to-end claims solution to our clients, providing a dedicated claims handling team. This helps us to get to know your needs so that we're always prepared to fulfil them.
To ensure that every customer receives the best possible claims experience, we provide bespoke industry training. Our claims team are highly-qualified, most of them are chartered. We have dedicated teams, both field and desk, ready to support you around the clock. And we have technology.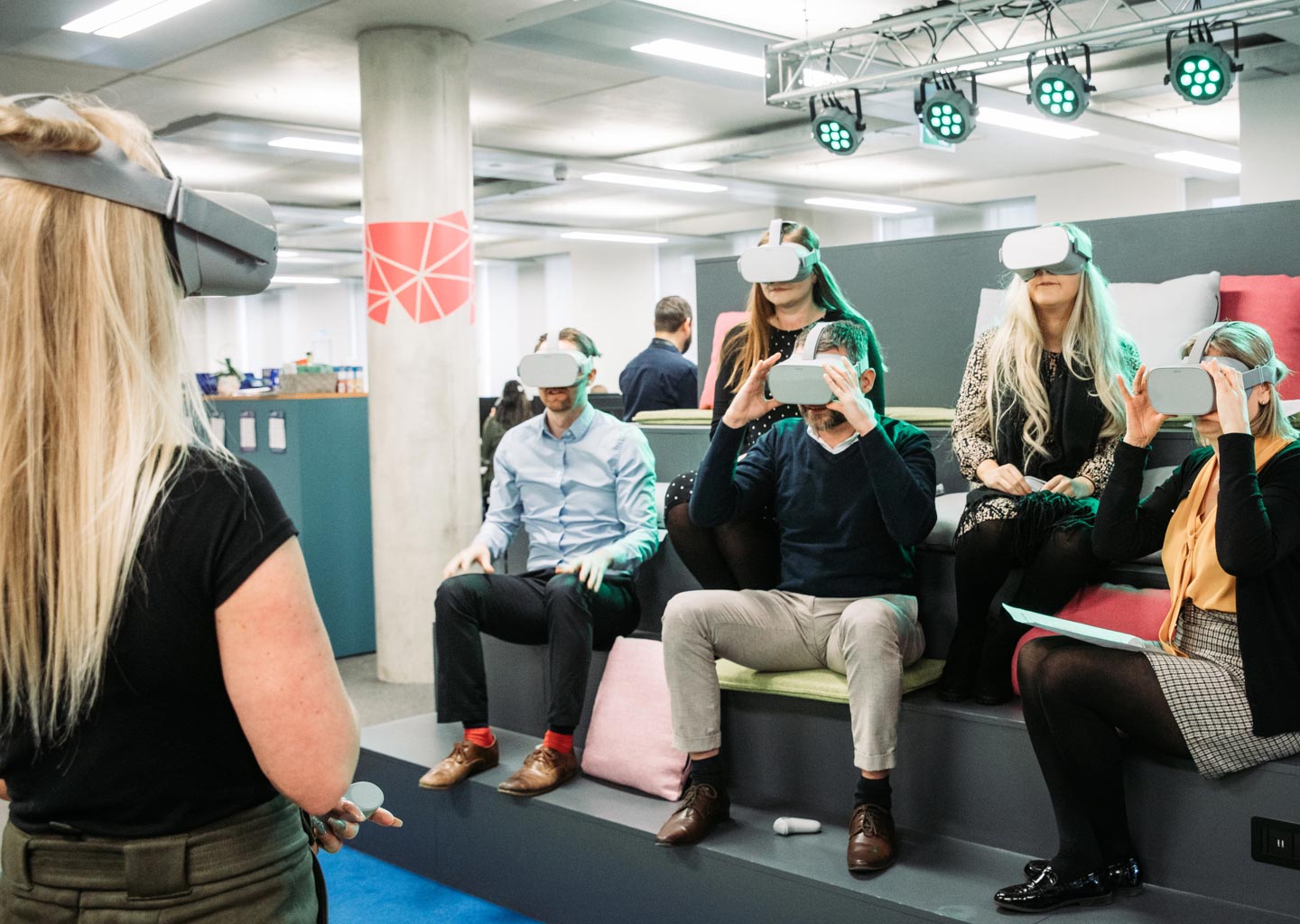 Driven by innovation
With leading-edge technology supporting our teams through the end-to-end claims process, we can work faster and smarter, providing customers with live updates at any time. We can process simple claims remotely and quickly and we can expedite the repair and replacement of property and goods.  
At Davies, people are at the heart of everything we do. And we serve through the power of technology.  
Benefiting clients and customers
500,000
500,000+ claims handled per year
30
Average indemnity savings of 30%
15
15% reduction in adjuster spend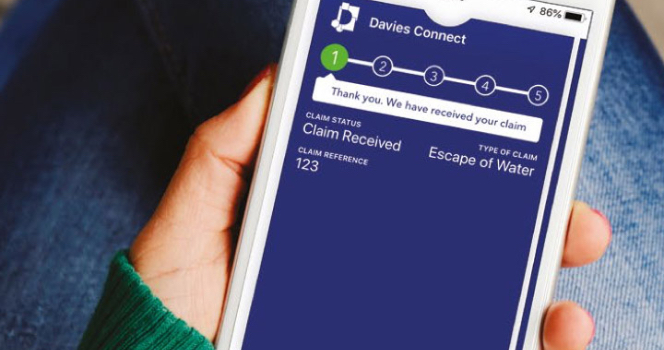 Claims Tracking
Real-time claims tracking
At Davies, we understand how frustrating it can be when customers are waiting for news. The Davies Connect claims tracker keeps your policyholders in the loop at all times. With a unique iOS wallet card, customers can receive real-time live updates on their claim, from first notification to closure. Create a digital customer journey, from start to finish, with Davies.
Virtual Reality Training
Industry-leading virtual reality training
One of the most difficult challenges teams face is understanding what customers are going through. Our cutting-edge VR training technology, means our teams are fully empathetic with the challenges faced by customers, from flooding to fire damage. With Davies VR, we put our teams in the picture, so when the worst happens, your customers have the support they need.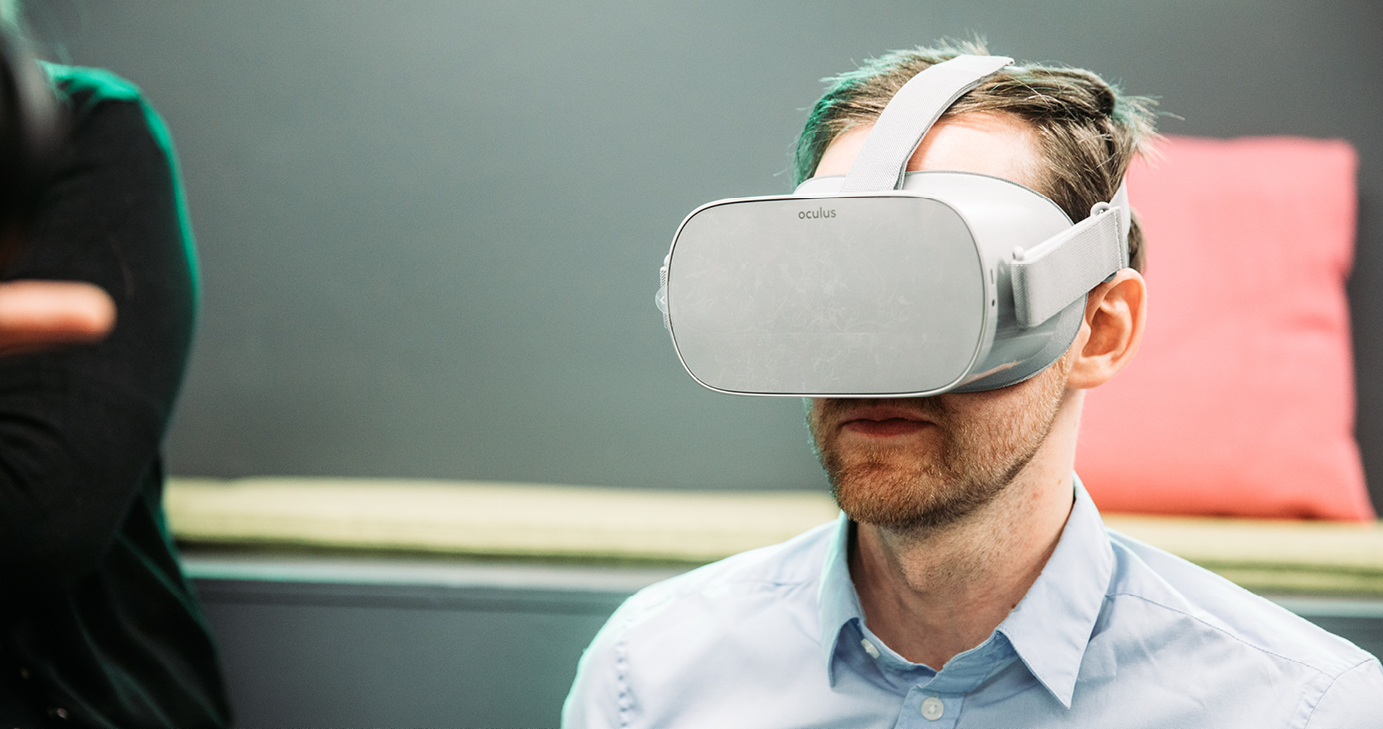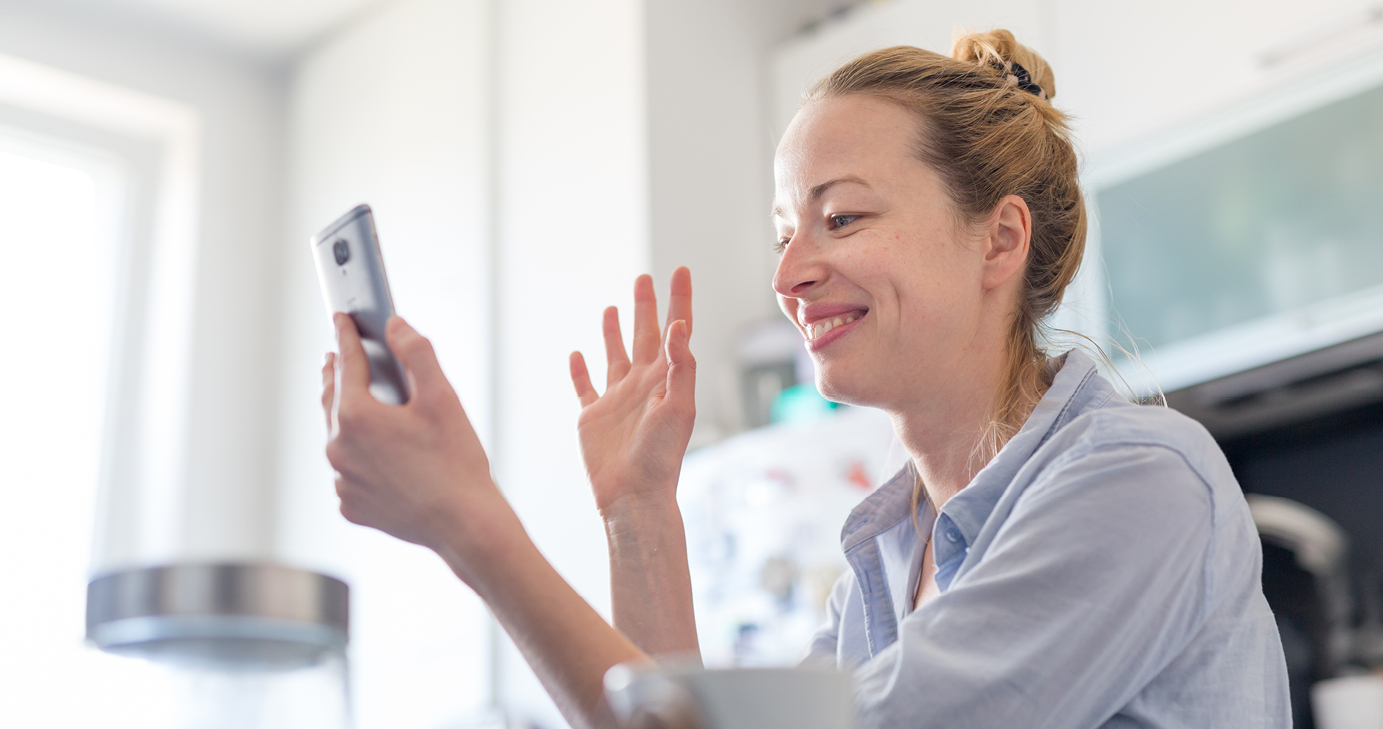 Virtual Adjusting
Virtual claims adjusting
Sometimes, claims can be resolved without a physical inspection. Davies virtual adjusting seek to deliver the best and fastest results for our customers. With virtual consultations – supported by our expert team of adjusters who can adapt their experience to both physical and virtual inspections – we can action claims rapidly and efficiently while reducing your claim costs by as much as 40%.
Claims Administration Portal
Leading claims portal
Customer satisfaction is integral to Davies. Our goal is to always deliver the best service, as quickly as possible, while reducing indemnity spend and engendering operational expenditure savings. CQ is our leading end-to-end claims management platform. With CQ Automation driving customer engagement and shorter claims lifecycles, and the CQ Live insurer portal providing access to an individual or complete claims portfolio available at any time, Davies has the technology you need to ensure customer satisfaction.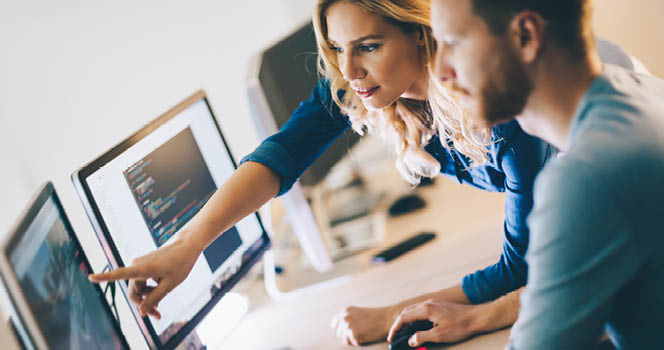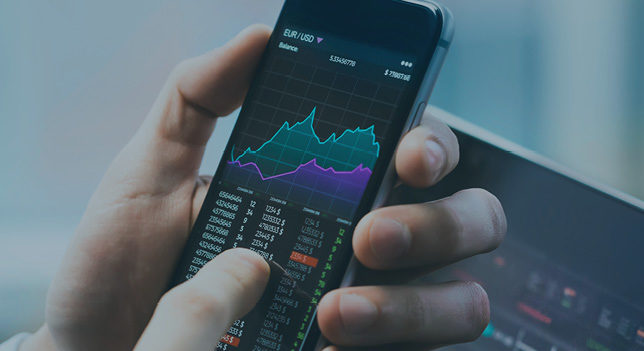 Speech Analytics
Spot fraud and identify vulnerable customers with advanced speech analytics
Davies employ speech analytics as a means to help our customers. It enables us to detect fraud far more quickly and accurately than earlier resources and procedures allowed, highlighting when claims need further investigation and saving money. It helps us to identify vulnerable customers, those who may need additional help with the claims process, or to protect themselves against risk. And it's an invaluable training tool for improving team performance. That's why we will continue to invest in this area, to ensure that we always have the best technology for our business – and yours.
Drone Technology
Get the full picture with Davies drone technology
Cost-effective and rapidly deployed, drone technology allows Davies to survey property and places that would otherwise be difficult to reach. With photographic and video capture facilities, we're better able to estimate initial reserves and resourcing requirements, plan timelines for restoration works, and reduce costs for our customers.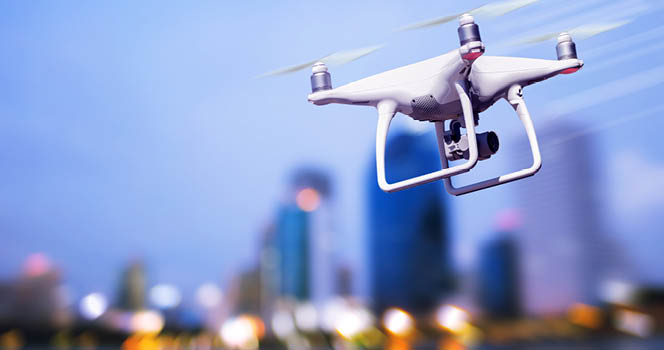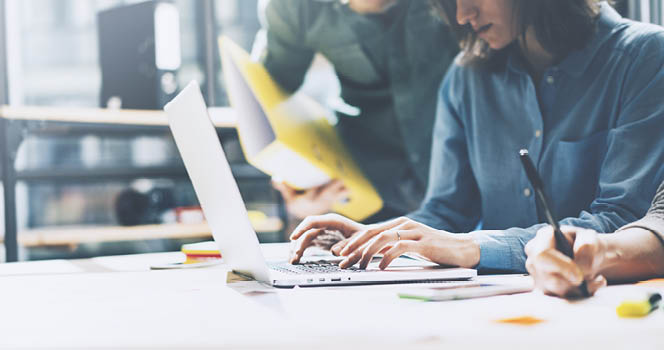 Credit Hire
Dedicated credit hire claims service
Designed to provide the best resolution to credit hire claims, Davies VeriRate delivers both a pioneering validation tool and a managed archive of daily Basic Hire Rates. Supported by a dedicated team of claims experts, we can help to protect your business at all stages of settlement both pre and post litigation up to and including Trial with the provision of a range of case-specific supplementary evidence.
Claims AI with our Kuarterback technology
Cost-saving claims AI and automation
Kuarterback artificial intelligence is the latest claims automation system onboarded by Davies. Devised to streamline motor claims processes, the system can be deployed to rapidly read through a stage 2 pack, extracting relevant data to generate a claim. Saving around 25 minutes per claim, Kuarterback reduces costs, enhances productivity, and delivers a faster and better service to your customers.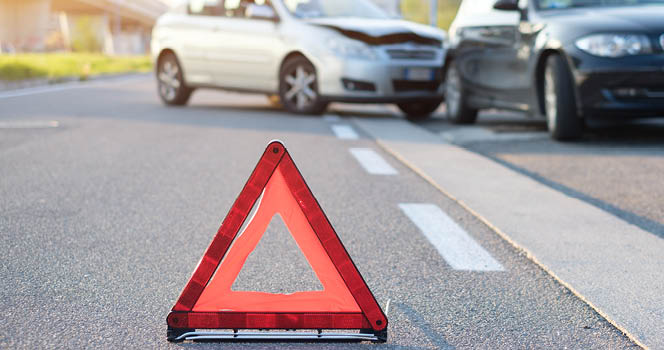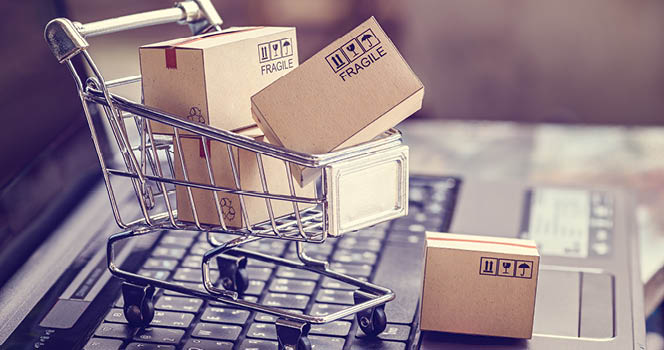 Contents Validation
Extensive contents validation database
Developed by Davies, the Valid8 platform is the UK's largest supply chain validation database. Working with hundreds of major UK suppliers, including John Lewis, Halfords and Currys, the searchable platform provides access to information relating to millions of products, and matching specification functionality. Allowing for quick and consistent comparisons, leveraging the most commercial value, and helping insurers to identify the best like for like products for their customers.
Electronic Notification of Loss
Expedite customer claims with electronic notification of loss
With the automatic logging of loss claims, Davies Electronic Notification of Loss (ENOL) system helps to streamline the claims process, enhance the customer experience, and reduce resolution time. With intelligent data capture facilities, this industry-leading tech can be fully white-labelled and gives customers control over the claims process with a digitised customer-centric process from first contact to settlement.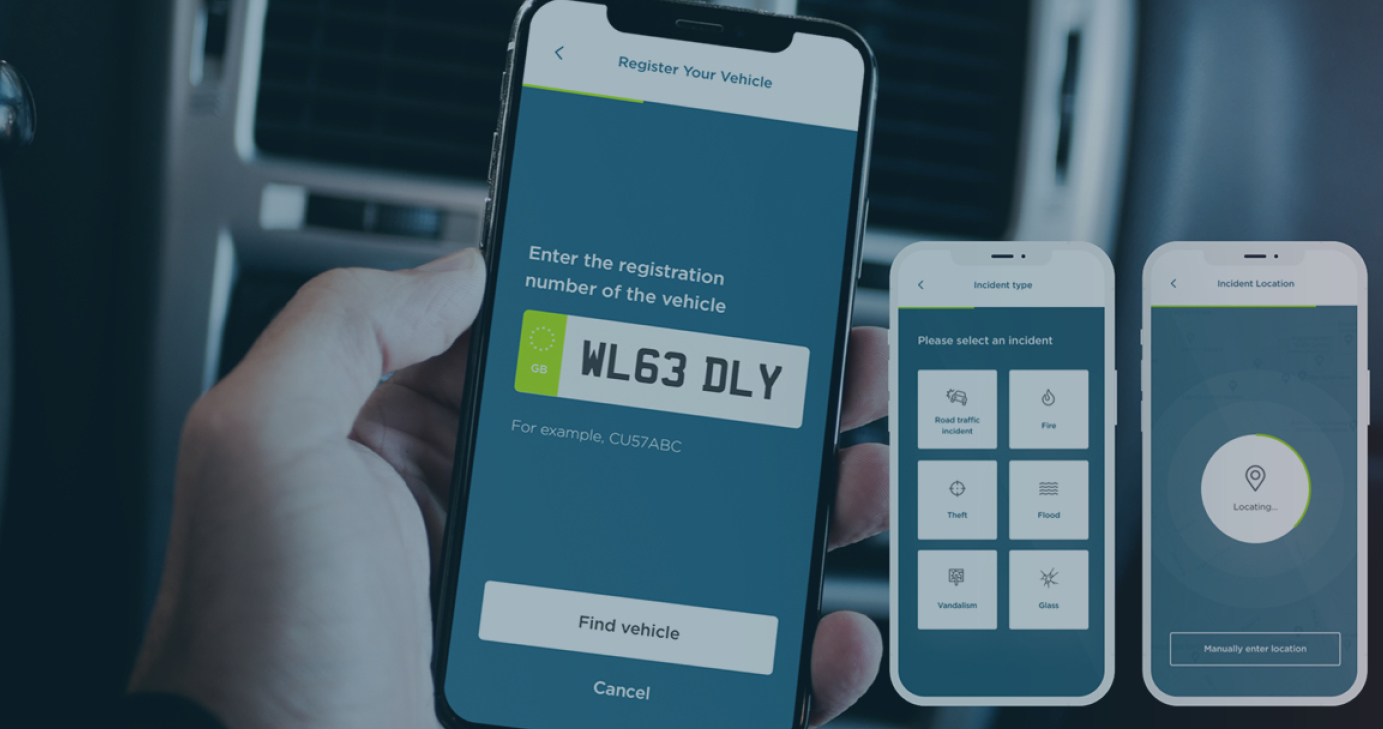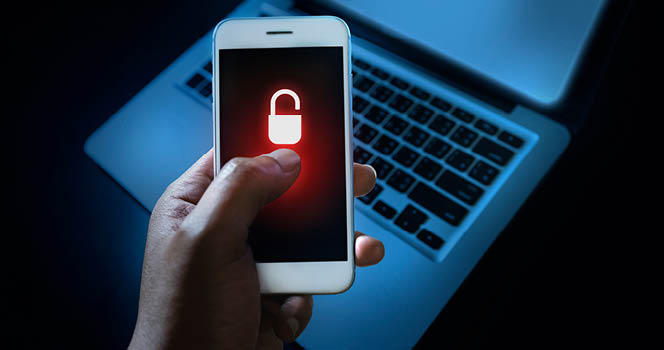 Interactive Diagnostics
Smart, interactive diagnostics
Emergency callouts are costly and often unnecessary. With Davies proprietary ida™ interactive diagnostics app, we can help reduce emergency outsourcing by helping your customers to help themselves. Smart diagnostics enable operators and customers to assess common faults, and work out how best to resolve them. If a simple fix or stop-gap can solve the immediate problem, the urgency is removed. Delivering an improved service to your customers, and reducing the expense of emergency callouts.  
Vehicle Solutions
Vehicle replacement when you need it
Let Davies simplify vehicle claims rental and replacement with our dedicated vehicle solutions. With end-to-end vehicle rental, third party intervention, and new vehicle replacement automation, Davies can help you to reduce the cost of vehicle claims, while enhancing the customer experience. Using a faster, more accurate service through the use of in-call capture trigger, automated tracing and a bespoke chatbot for outside of hours, ensuring a customer can communicate at a time that suits their needs.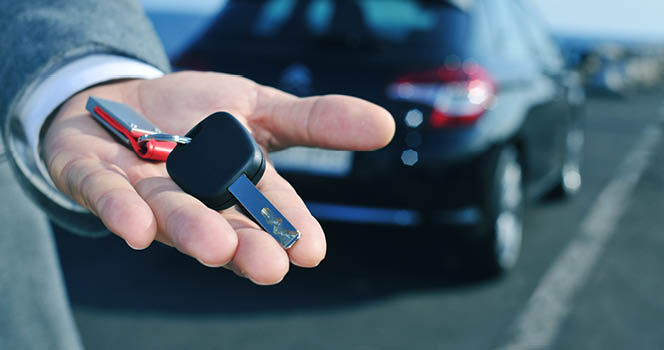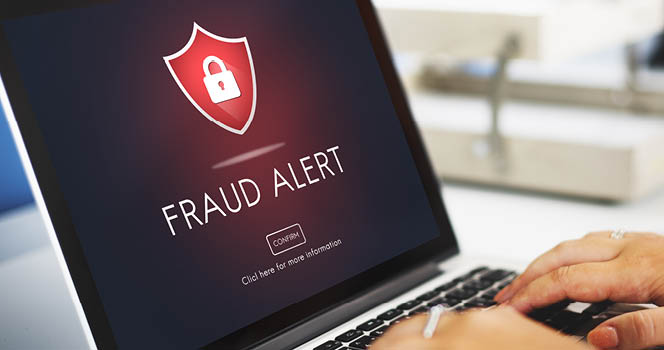 Mass Data Analysis
Finding and fighting fraud with Mass Data Analysis
Davies' advanced fraud analytics service has been created to help protect insurers against one of the greatest causes of loss. With automated fraud detection triggers, data matching, personalised control, and the support of the largest and most experienced intelligence team in the UK, Davies' mass data analysis can help increase the identification of probable fraud cases by up to 50%, while reducing the potential for time-wasting false positives. Giving your business the scalable fraud protection it needs to thrive.
Talk to us
Get a free consultation with one of our claims experts