The Largest End-to-End TPA Operator in the UK
Davies operates the largest Third Party Administration (TPA) service in the UK. Providing end to end TPA services for every type of claim, we are here to help our customers to better help theirs.
The only TPA to monitor all calls with speech analytics, we use industry-leading data technology to enhance and expedite the customer experience, while constantly seeking to ease pain points and improve customer satisfaction.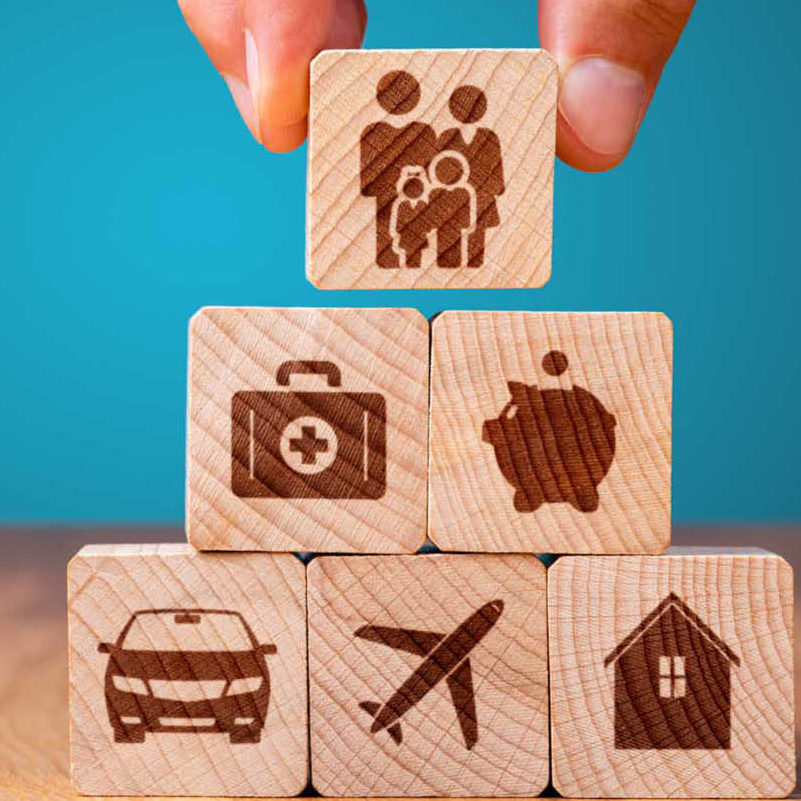 Serving partners as well as customers
Our dedicated white label client teams can provide a full range of third party administration activities, including loss adjusting and built-in fraud identification. Helping to reduce your overheads, improve your customer service, and save valuable time.
Benefiting Clients and Customers
500,000+
We handle over 500,000 claims each year
90%
90% of customers are contacted within 5 minutes following first notification of loss
£4500
£4500 saving per claim via proactive third party engagement
25 minutes
Artificial intelligence software saves you around 25 minutes per claim
Talk to us
Get a free consultation with one of our claims experts