With a fully integrated vehicle replacement service, Davies will make sure that your customers are never left standing still.
At Davies, we understand how important your customer's vehicle is to their day-to-day life. That's why we have worked to provide the most wide-ranging replacement vehicle claims service on the market from hire vehicles to write-off replacement vehicles.
Servicing all vehicle types – from motorbikes to refrigerated ice-cream vans – our knowledgeable team can help with any vehicle replacement.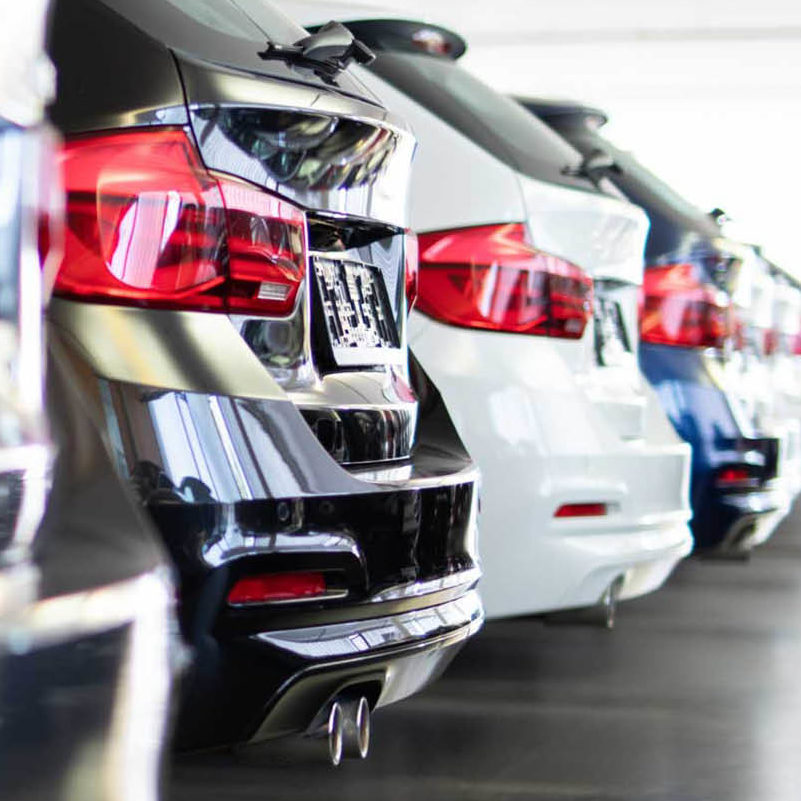 Service options to suit your needs
Employing industry-leading technology to streamline the claims process, including e-signup, automated questioning, and self-service options, we work to reduce the operational expenditure spend of all of our customers.
With third party capture and second bite capture services, we seek to reduce further costs for our customers, while removing the most common pain points from the complete claims process.
Benefiting Clients and Customers
100,000
100,000 vehicle replacement options
45
45 independent suppliers partner with Davies
400+
400+ branches nationwide
Technology Powered Solutions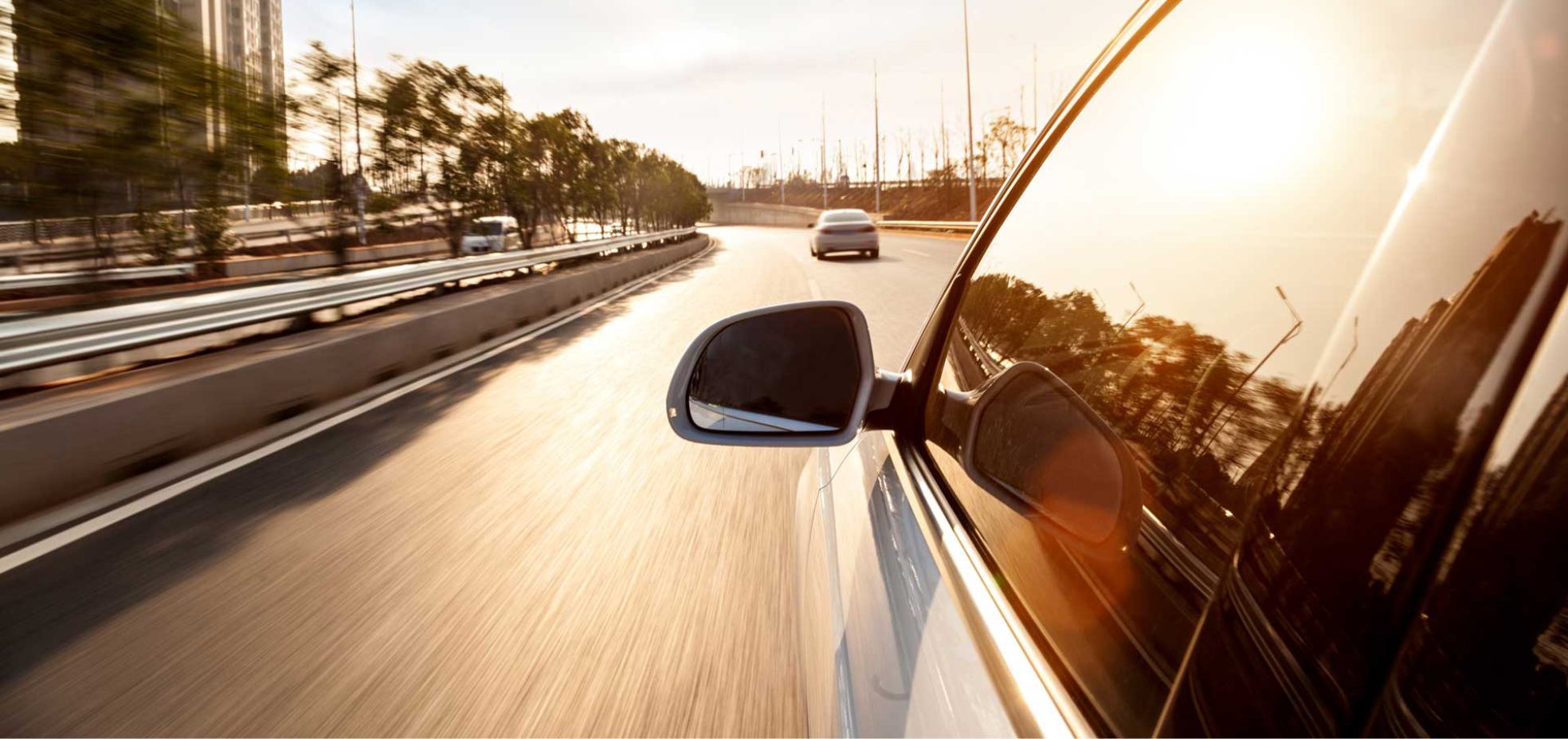 Vehicle replacement driven by automation
We simplify vehicle claims rental and replacement with our dedicated vehicle solutions. With end-to-end vehicle rental, third party intervention, and new vehicle replacement automation, our automated softwares create a faster, more accurate service through the use of in-call capture trigger, automated tracing and a bespoke chatbot for outside of hours, ensuring a customer can communicate at a time that suits their needs.
Talk to us
Get a free consultation with one of our claims experts