Resolving claims quickly with unparalleled expertise
With more than 50 years of experience working with brokers, insureds, syndicates, coverholders, and MGAs, we understand the complexities of the Lloyds market. We also understand that your needs are unique.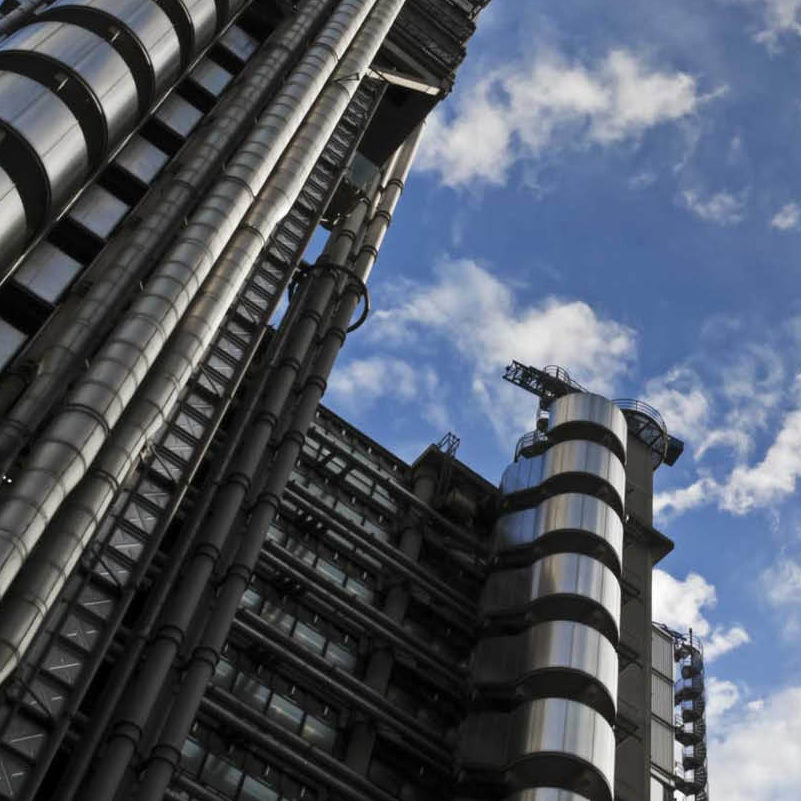 A comprehensive service offering
Our knowledgeable team can provide the personalised service your business needs to handle claims of any level of complexity, scope or magnitude. With scalable claims handling solutions and leading-edge technology to accelerate customer service and reduce operating expenditure, we ensure adherence to Lloyd's management principle and standards. Providing loss fund management, as well as automated production of Lloyd's standard mandated bordereau.
Benefiting Clients and Customers
500,000+
500,000+ claims handled per year
30
Average indemnity savings of 30%
15
15% reduction in adjuster spend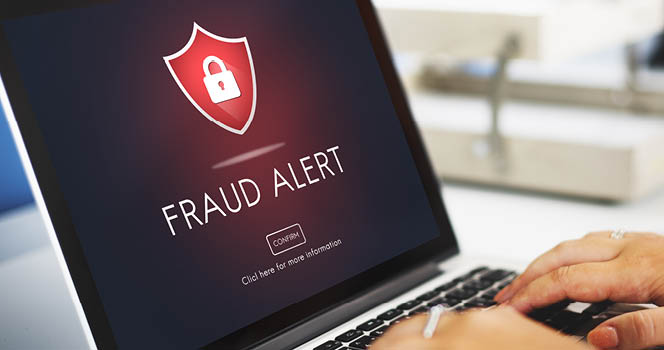 Protecting businesses with automated fraud detection
Fraud is a problem for all sectors of the insurance industry, generating billions of pounds of loss annually. Our client contacted Davies to test the effectiveness of automated fraud detection. Bringing greater consistency while simplifying the fraud detection process, we were able to identify four times the number of potential fraud cases, saving our client £1.6m annually.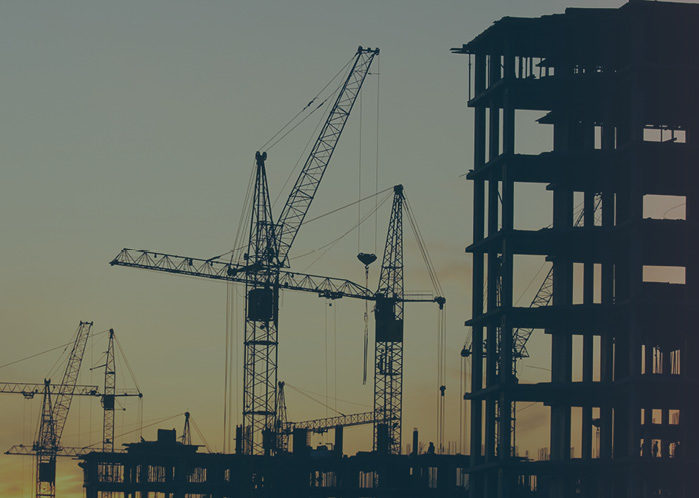 Uncovering fraudulent employee claims
In 2017, Davies was approached by a construction company to investigate the veracity of an employee's compensation claim. The employee claimed to have received significant and long-term injury in a collision between two construction vehicles and demanded compensation that would amount to £1.2 million. While the collision was not disputed, the extent of the injuries was in question.
Talk to us
Get a free consultation with one of our claims experts