What makes Davies supply chain different
Working with some of the UK's leading suppliers, we can restore property – and peace of mind – quickly, efficiently, and calmly.
In respect of contents solutions we own and manage our Davies Valid8 proprietary technology, and our supply chain services help us to provide end-to-end claims solutions. We are the only UK claims management company that owns this solution.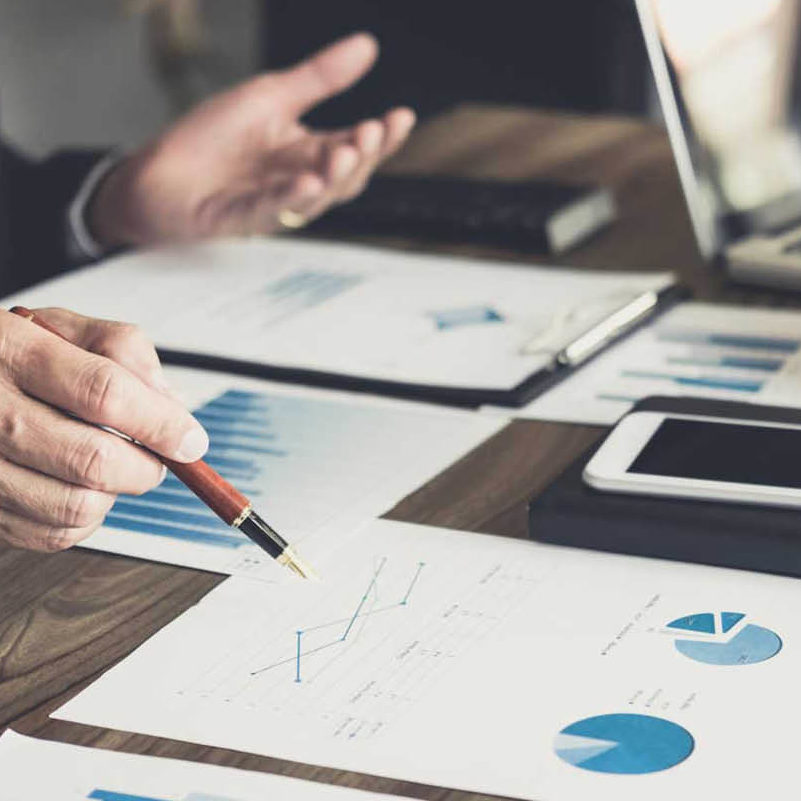 Valid8ing your needs
Managed and developed by our inhouse technology team, Valid8 is strongly integrated with major UK suppliers, including John Lewis, Halfords, & Currys. Providing instant access to millions of lines of products, and matching specification functionality.  This allows for quick and consistent comparisons, helping insurers to identify the most suitable like for like products for their customers, and leveraging the most commercial value.
In motor and property, our extensive network of approved mechanics and contractors, means we find the right skills, for the right price, in a time-efficient manner.
Benefiting Clients and Customers
£15M
15 million+ product lines
30+
30+ years of historic product data
5
Helping create a claims lifecycle of under 5 days
30
Delivers up to 30% savings on contents claims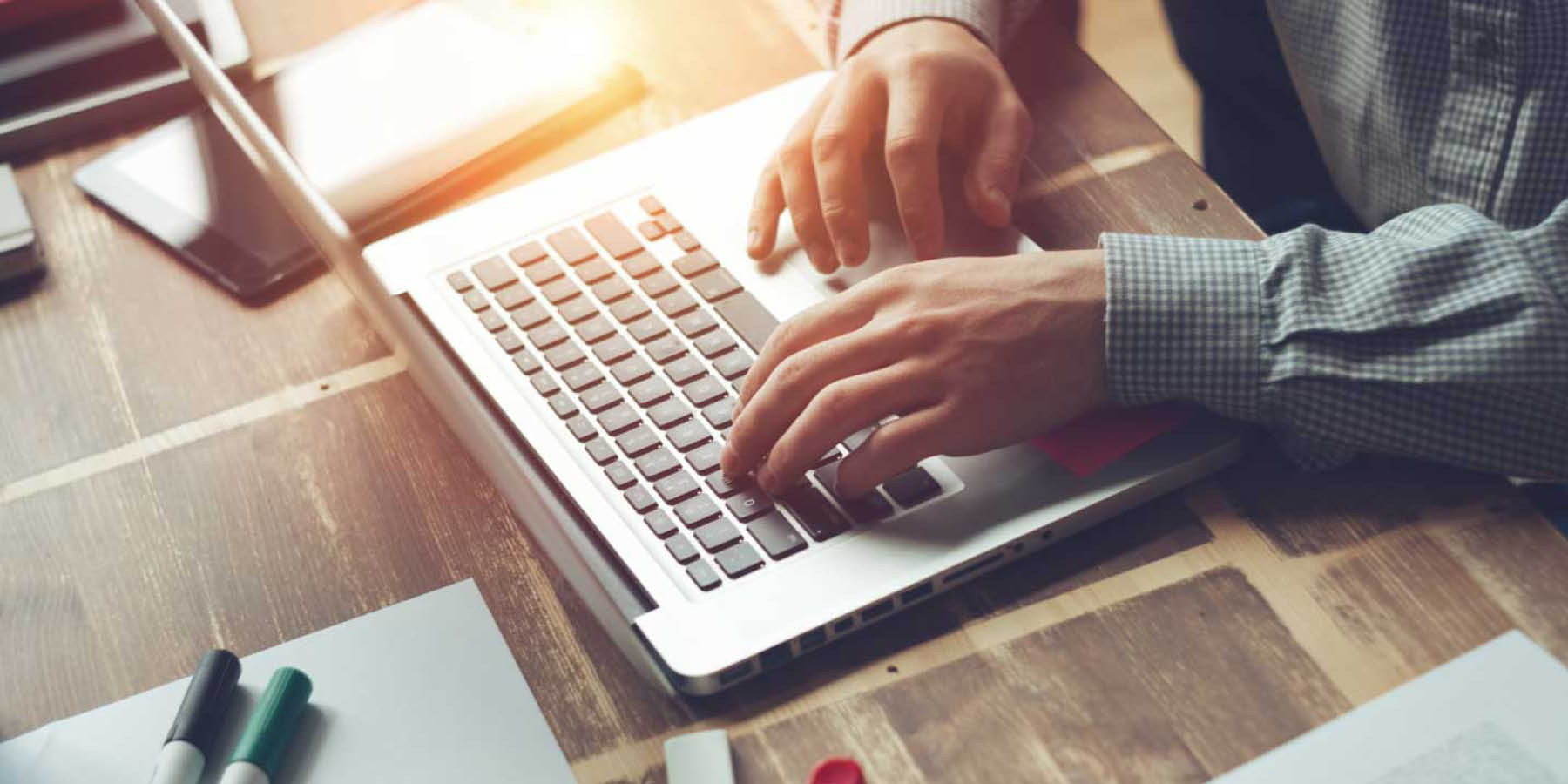 Sometimes, getting the right replacement product really matters
The mother of a child with autism who thrives on the familiar was extremely distressed when her child accidentally dropped and rendered beyond economical repair, their laptop – a piece of equipment that is integral to the child's daily wellbeing – fell down the stairs. See how we helped.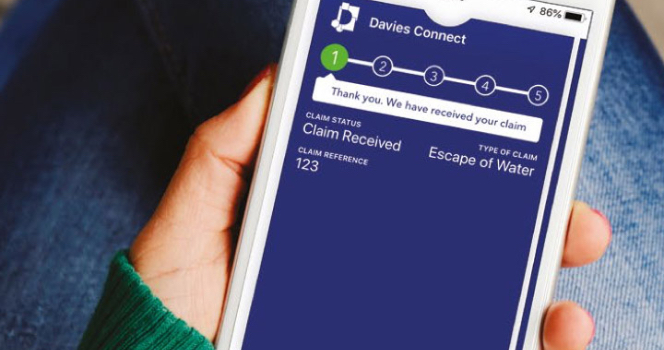 Fuss-free claims tracking in real-time
From a customer's point of view, waiting for information is the most frustrating part of making an insurance claim. With claims tracker technology, Connect, your customers are always in the loop. Providing each customer with a unique iOS wallet card, Davies Connect provides real-time live updates throughout the claims process.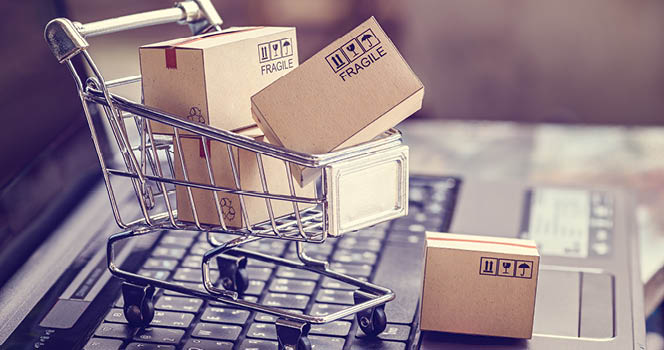 The most extensive contents validation database in the UK
With Davies Valid8, you gain access to the UK's largest supply chain validation database, holding up to 30 years' historic product data. Connecting you with up-to-date like-for-like product comparisons from hundreds of leading UK suppliers, we can help you answer all of your customer's needs quickly and efficiently while mitigating costs, keeping your customer happy, the lifecycle short and reducing spend.
Talk to us
Get a free consultation with one of our claims experts