Davies' forensic services can help you to get to the truth of the most complex and catastrophic of cases.
With a full-time research team, Davies is able to provide a comprehensive range of forensic investigation services. Enabling our customers and the Courts to avoid false claims – staged motor accidents, fake whiplash, deliberate fire lighting, and other engineered damage – while providing the genuine victims of accidents with the help and support that they deserve.
Putting our experience at your service
Experienced in examining key forensic features, including the consistency of damage, contributory negligence, vehicle data, component failure and fire investigation we can provide you with the support you need when handling all claims forms. Including the catastrophic and fatal.
Benefiting Clients and Customers
£2M+
Saving of £2m+ for one single claim
25
Specialist team of 25 forensic experts
1
1 specialist testing lab with collision reconstruction capabilities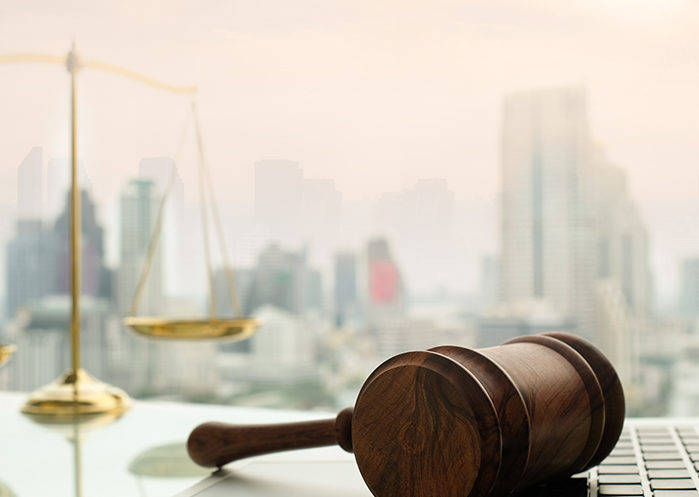 Large loss collision reconstruction
£1,987,100. That's the figure that we saved our client through the careful handling of a large loss collision reconstruction. Through the production of three-dimensional laser scans, we were able to recreate the visibility afforded to a driver by his headlights after he was involved in a collision during the hours of darkness. The judge accepted the evidence of the Davies expert witness in full. Our customer left with most of their £2 million reserve intact.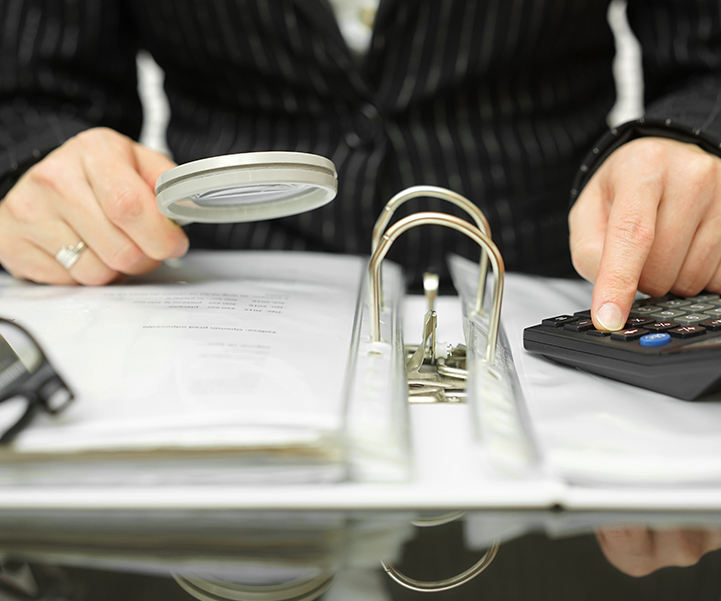 Collision fraud investigation
Collision fraud remains a serious problem for insurers and drivers alike. Facing an £86,000 claim, a large insurer approached Davies for support. Having investigated the accident for legitimacy, we identified a number of inconsistencies from both drivers. The District Judge held that the claim was 'fundamentally dishonest'. Case. Dismissed.
Talk to us
Get a free consultation with one of our claims experts