Providing the rapid service you need to get your customers back on the road
Working throughout the UK, Davies employ a large team of qualified automotive engineers, vehicle damage assessors, and desktop engineers. Whether working on-site, or remotely, supported by industry recognised vehicle inspection software with image capture facilities, our engineers are able to provide independent, clear and concise reports on the safest method of repair for damaged vehicles.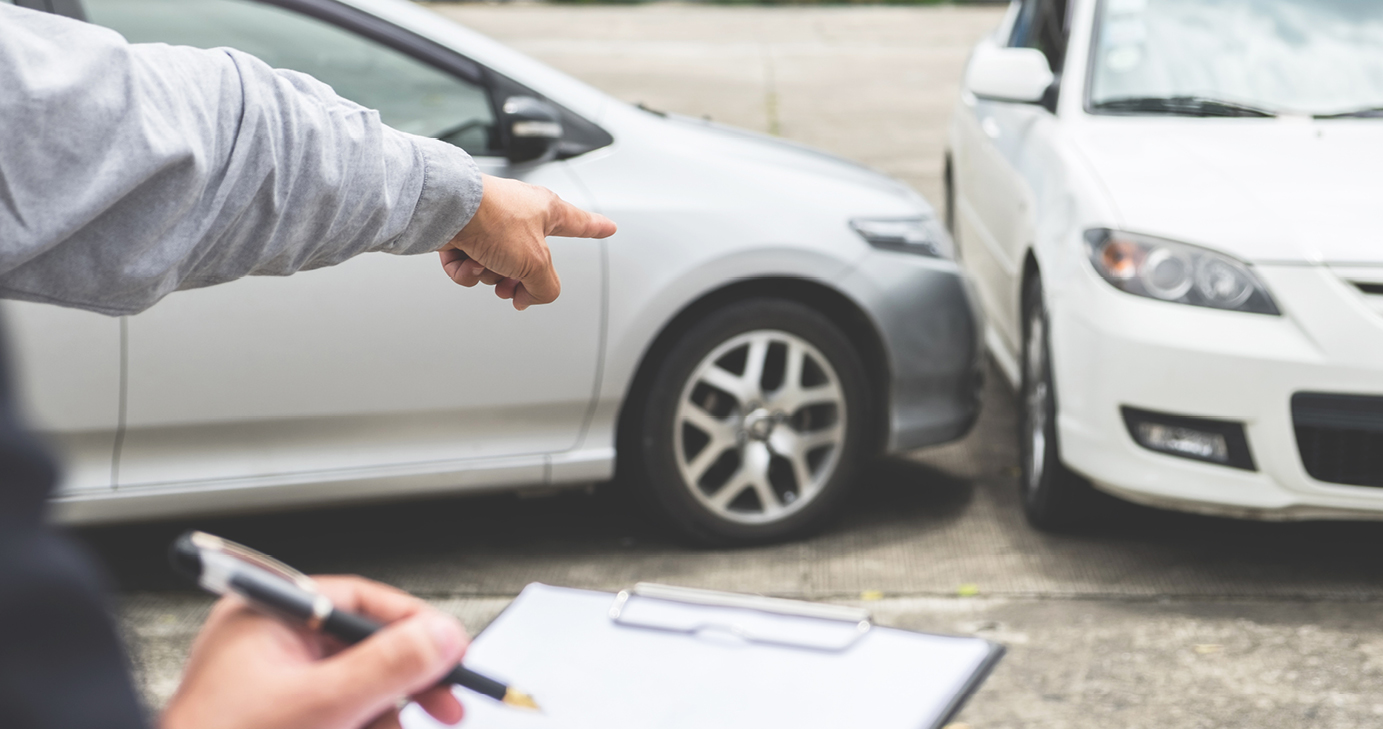 A fully rounded damage engineering service
Working together with our CII qualified administration staff, Davies damage engineering team will proactively manage vehicle claims cases, offering a credit hire monitoring service, a fast and efficient settlement service, vehicle repair management, and repairer audit. Helping to deliver the fastest and most cost-effective solution.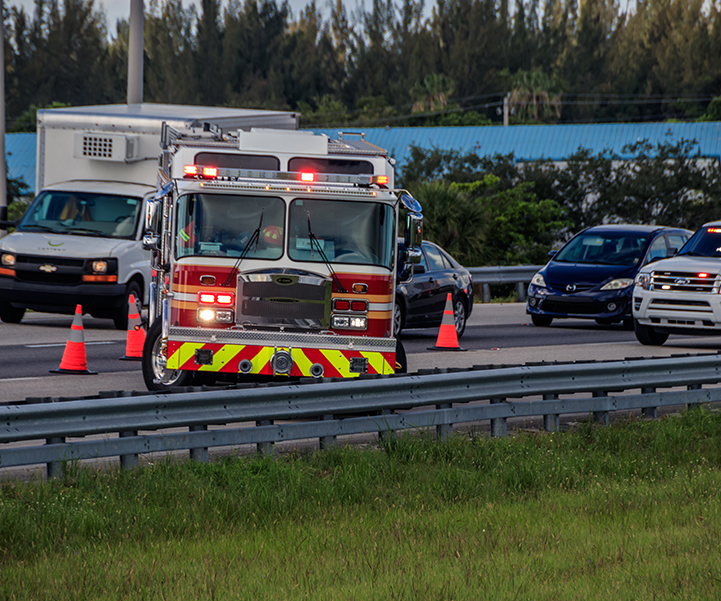 Fire investigation team saves client £46,000
A luxury vehicle valued at £46,450 caught fire shortly after being collected from a franchised dealership. A leading insurer asked Davies' specialist damage engineering team to investigate the causes of the fire. We found the fire had been caused by a misaligned rubber seal, the dealership accepted fault and allowed the insurer to recover over £46,000 after an outlay to us of just £1495.
Talk to us
Get a free consultation with one of our claims experts