Tailored solutions to suit client needs
We work with insurers, brokers, MGAs, corporates and public entities to deliver great customer service and improved underwriting performance, through efficient management of the claims process.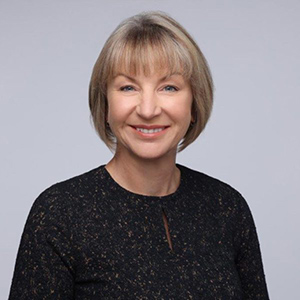 Kath Mainon
CEO – Claims Solutions, UK & Ireland
kath.mainon@davies-group.com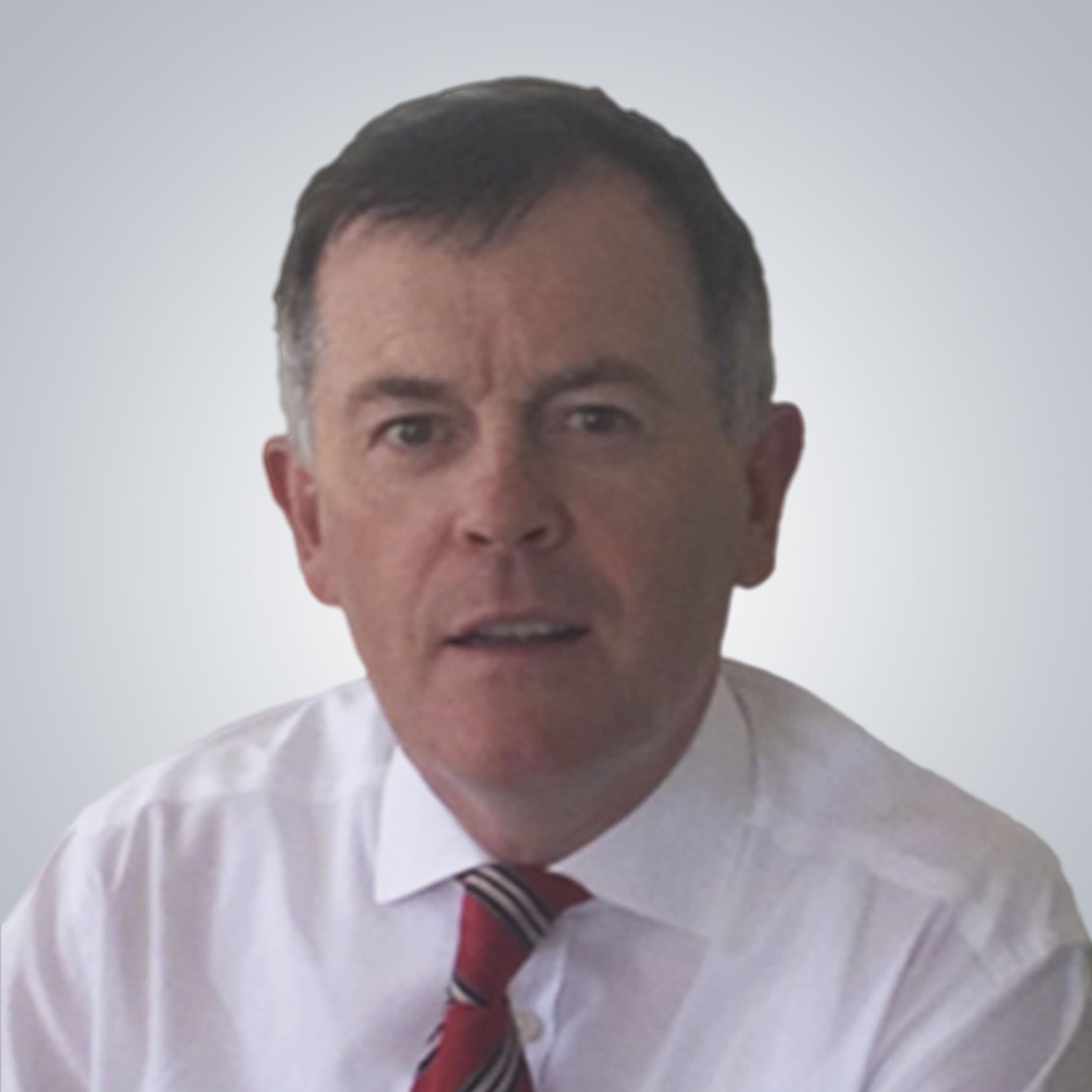 Peter Haran
CEO - Claims Solutions, Ireland
peter.haran@davies-group.com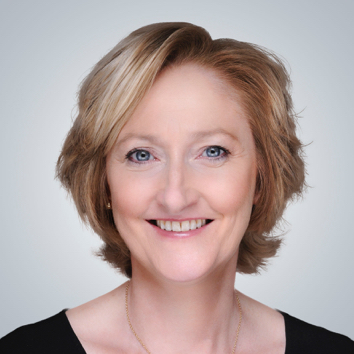 Lesley Johnson
Chief Operating Officer – Casualty and Motor, including VRG
lesley.johnson@davies-group.com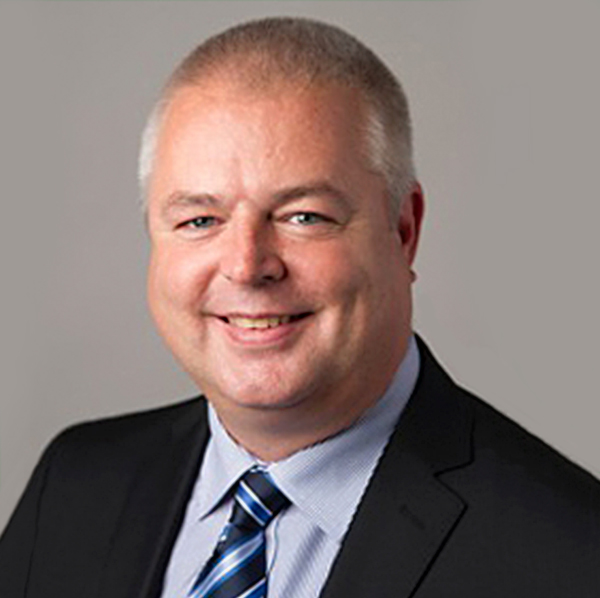 Russell Crewe
Chief Operating Officer – Property, including NPA and Niche
russell.crewe@davies-group.com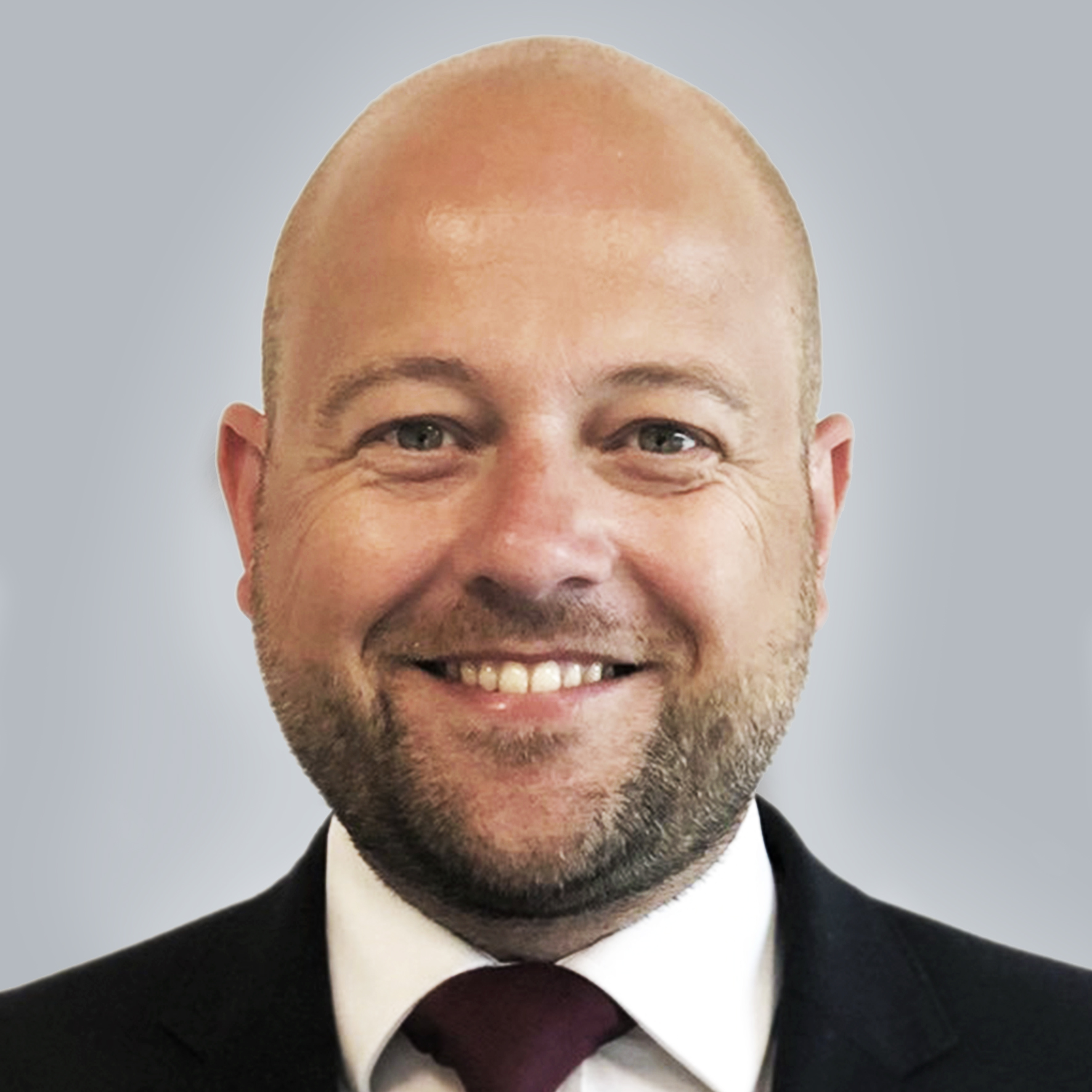 Andrew Considine
Managing Director – Niche Claims
andrew.considine@davies-group.com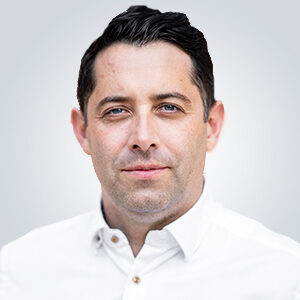 Matt Corby
Managing Director – VRG
matt.corby@davies-group.com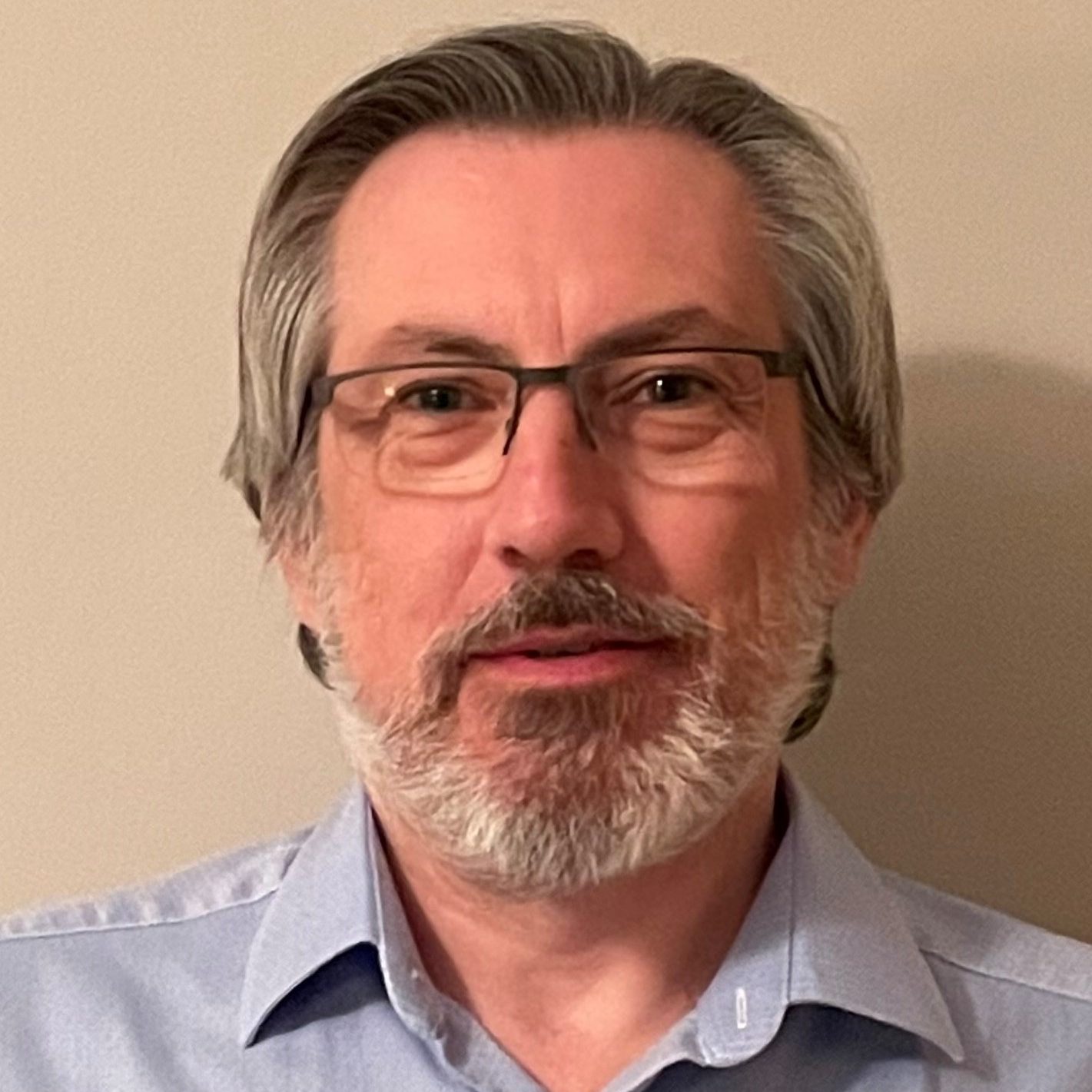 Stephen Kavanagh
Managing Director - Casualty Claims
stephen.kavanagh@davies-group.com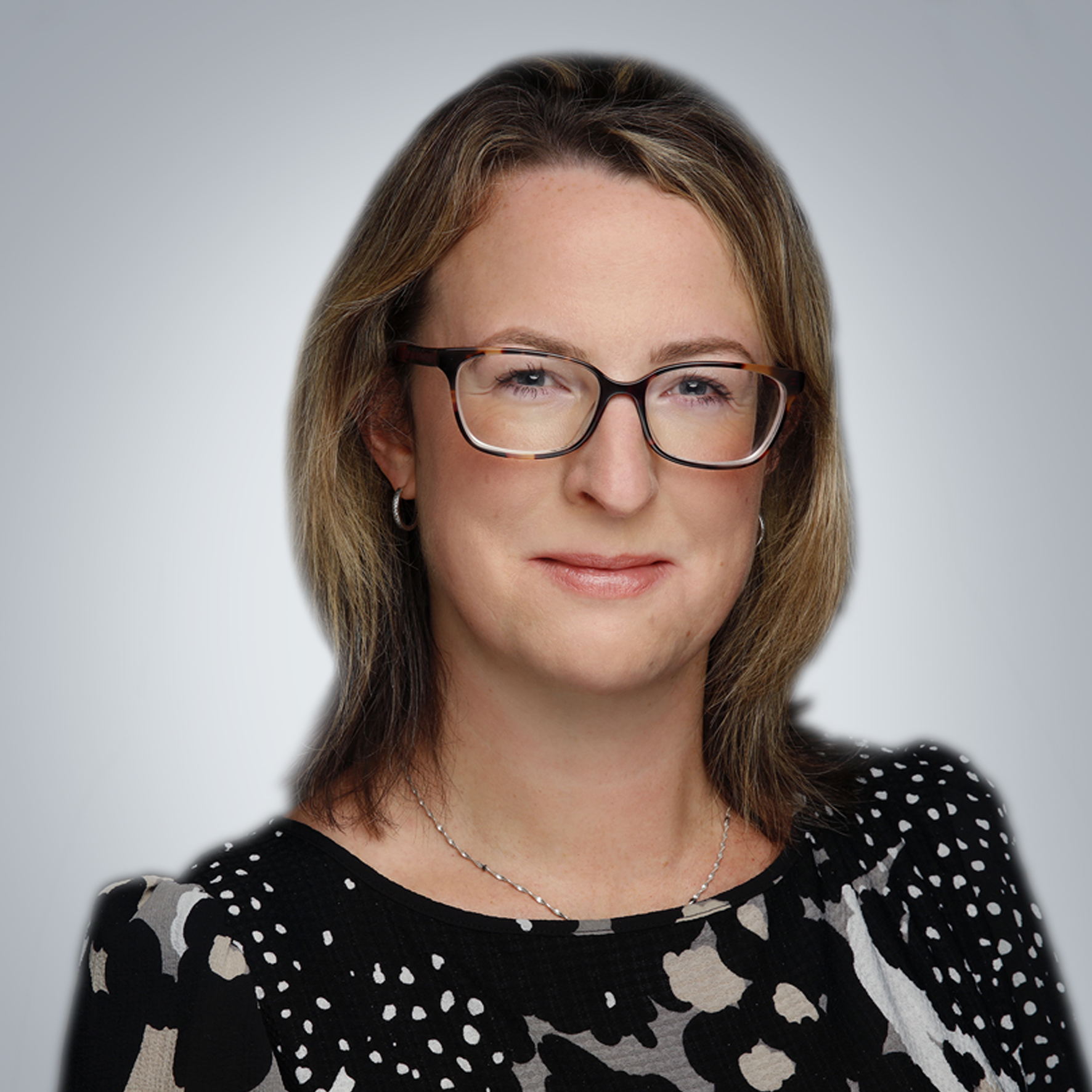 Stacey Goodchild
Managing Director – Motor Claims
stacey.goodchild@davies-group.com
How we've helped our clients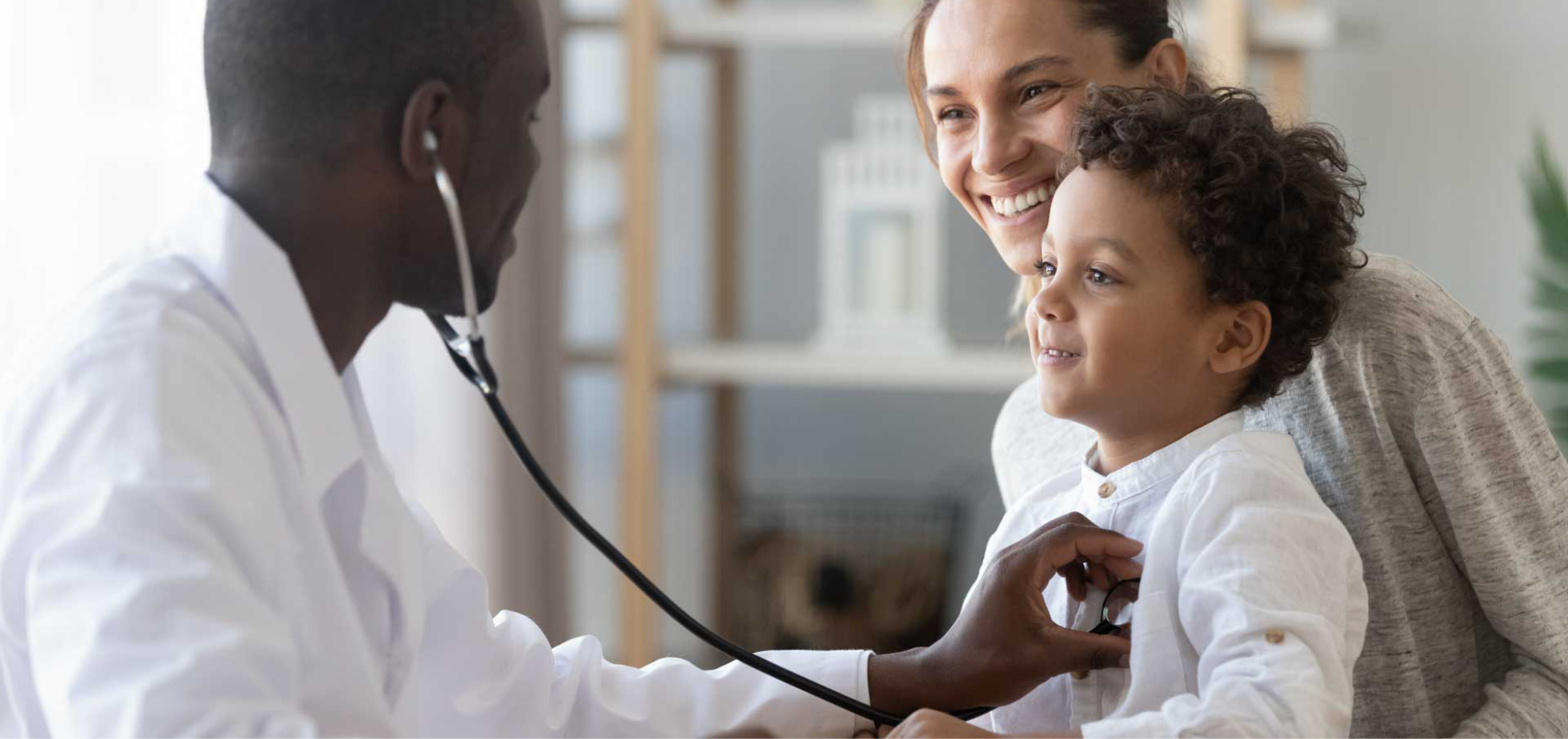 Timely & empathetic service delights wife of...
When a customer was having issues with his high blood pressure, he presented to the emergency room in the hospital on a Sunday. The customer's biggest concern was that no one had authorized the hospital visit with the injury on duty (IOD) and he wanted to follow the rules.
Talk to us
Get a free consultation with one of our claims experts