Providing wide-ranging claims solutions across sectors.
No matter the size, scope, or sector of your business, you need a claims partner that you can trust. Davies scalable customised claims solutions will protect your assets, your brand, and your reputation through every event, no matter the size.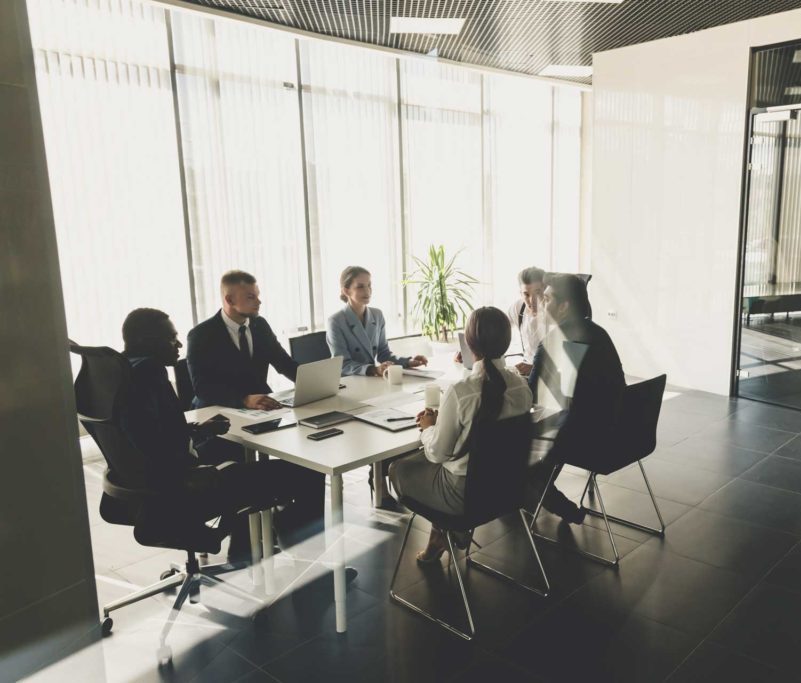 Combining technology and experience to deliver the best customer service.
With our expert team and unparalleled technology, we'll be there to support you through every eventuality. We can provide the end-to-end solutions you need to prepare your business for anything, ensuring that your business has the support it needs to fast-track recovery, no matter how complex or catastrophic the event. Protecting assets and reputations, and resolving complex claims calmly and efficiently.
Benefiting Clients and Customers
500,000+
500,000+ claims handled per year
30
Average indemnity savings of 30%
15
15% reduction in adjuster spend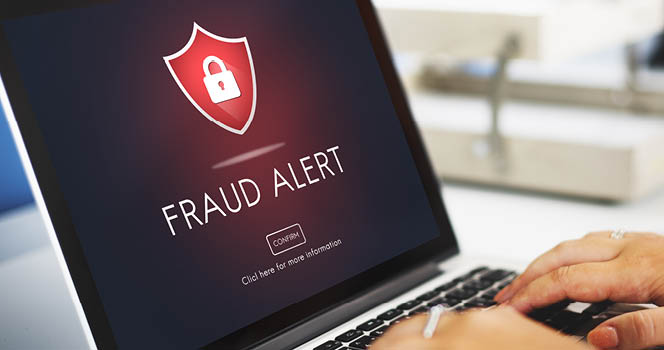 Generating £1.6 million annual savings
A client within the insurance section challenged Davies with the task of testing the benefit that automated fraud detection could bring to their business. Through the application of speech analytics technology, we were able to detect four times more potentially fraudulent cases than the company was accustomed to dealing with. In total, this generated £1.6 million annualised savings for the business.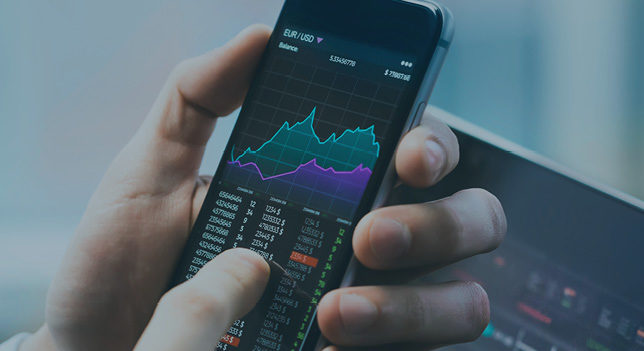 Using Mass Data Analysis for far-reaching fraud detection
Davies proprietary technology employs Mass Data Analysis (MDA) to detect patterns and formulate insurance claim risk profiles, delivering real-time fraud detection. With the ability to be integrated into the claims process, or used as a mass data screening tool, the technology is ready for the new official injury claims portal, and available to protect your business whenever you need it.
Talk to us
Get a free consultation with one of our claims experts