Work with the market leaders in Innovation
Access market-leading innovation, advanced technical facilities, and in-depth industry knowledge and experience, with Davies' carrier services.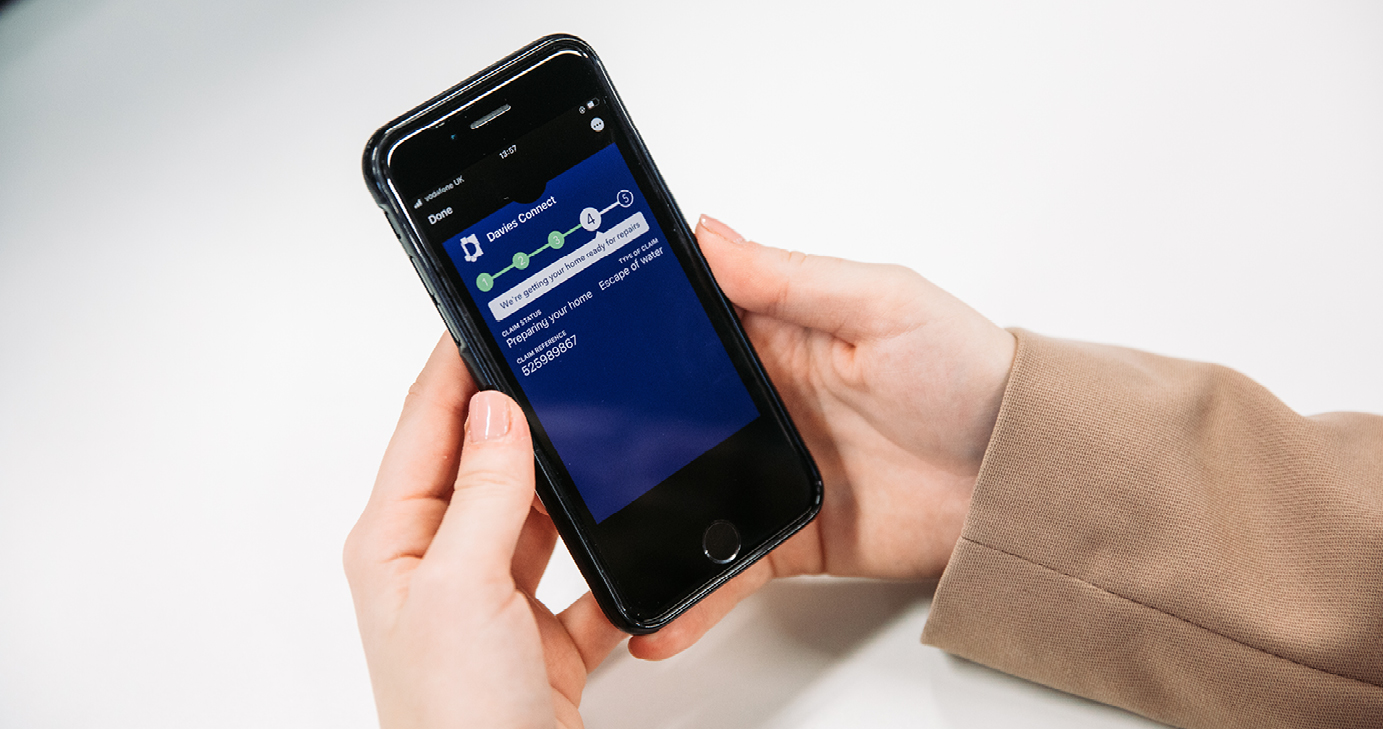 Far-reaching cross-sector experience
With experience across almost every sector, round the clock support and progressive technology services, including mobile claims submission and self-service options, Davies can help you to provide the optimum service to your customers. Take advantage of our proprietary technology to speed up the claims process and create a seamless, digital, customer journey. Assist your customers, with Davies supply chain services for a faster, more efficient experience. And provide instant support when your customers need you most, with Davies emergency response, casualty, and complex and major loss claims services.
Benefiting Clients and Customers
500,000+
500,000+ claims handled per year
30
Average indemnity savings of 30%
15
15% reduction in adjuster spend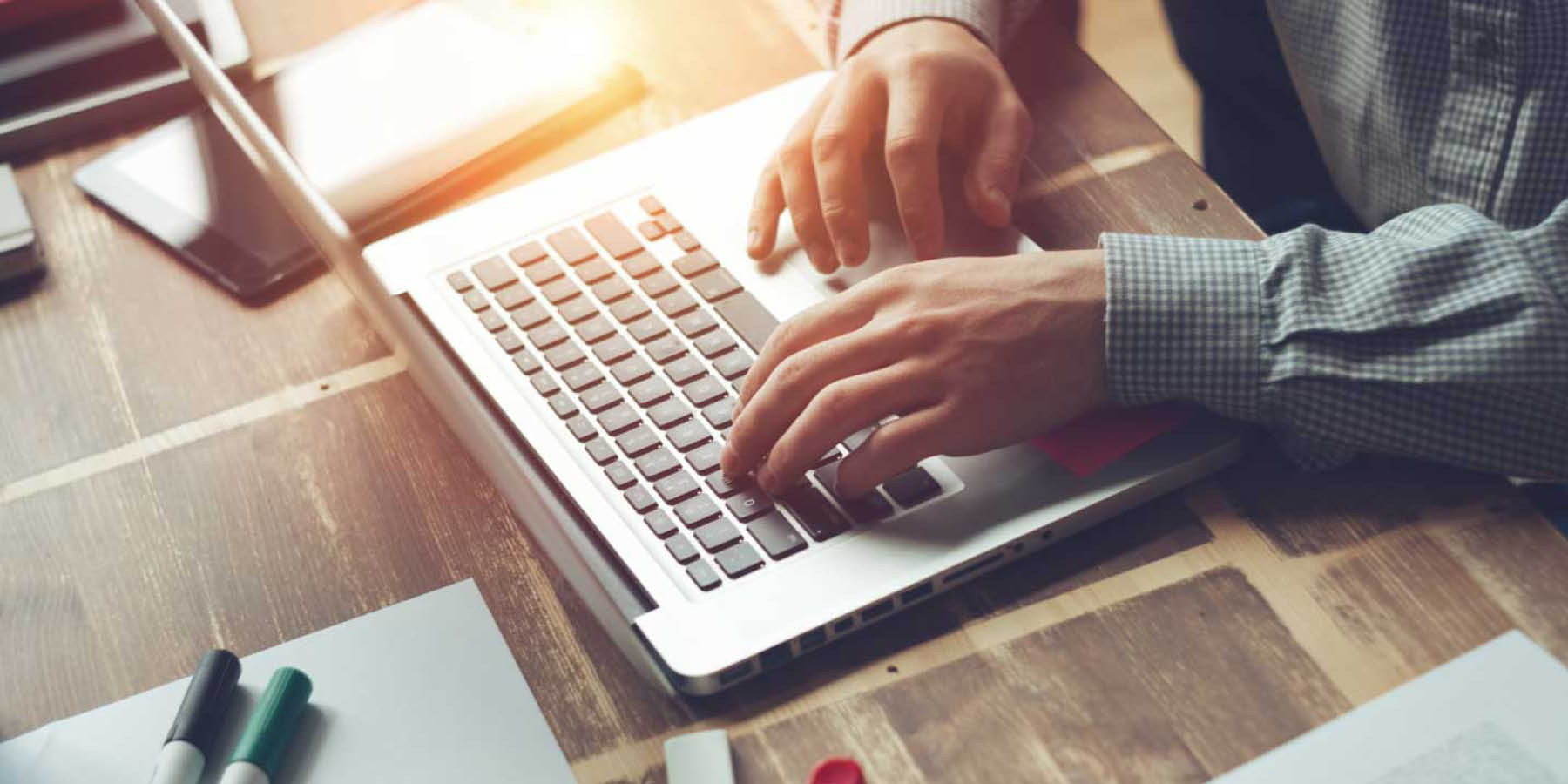 End-to-end service in exceptional circumstances
Every insurance claim is different. Every customer is unique. When a customer contacted Davies about a damaged laptop essential to the support of her autistic son, our team worked hard to expedite the claims process. Within 21 days from the initial point of contact, the customer had been issued the new laptop her son needed.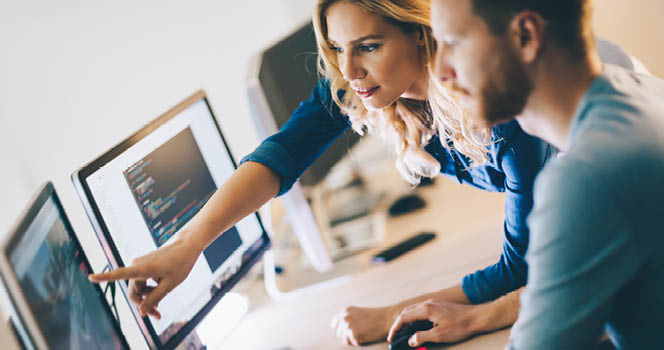 Driving customer satisfaction
At Davies, we take pride in delivering the best service while reducing our customer's indemnity spend and engendering operational expenditure savings. With our insurer portal and automation software, we can help you to drive customer engagement, manage claims lifecycles, and access your complete claims portfolio at any time.
Talk to us
Get a free consultation with one of our claims experts