Employing the latest technology to protect your interests
Our detailed end-to-end service employs the latest technology to identify and prevent fraud. Through the application of speech analytics, fraud detection is built into every stage of our claims process, from first notification of loss to legal defence. Our experienced teams of desk and field investigators have the in-depth knowledge to handle all manual requirements.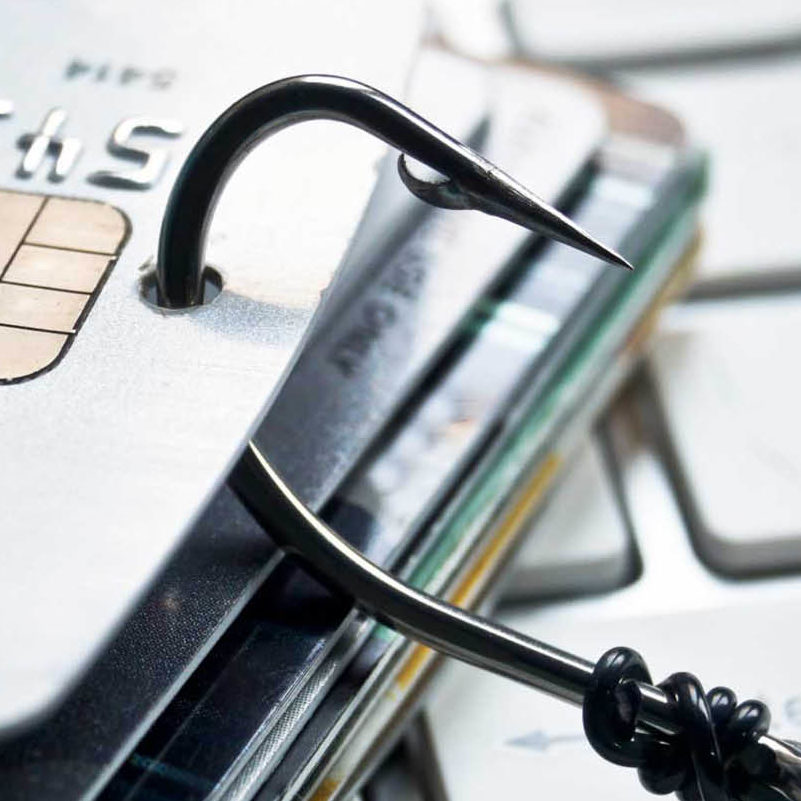 Serving you, your business and your customers
Our belief is that the only people who should pay for fraud are those who are committing it. And at Davies, we are committed to seeing this happen.
Benefiting Clients and Customers
4X
4 x increase in potential fraud identified
30
Specialist fraud team 30 full time employees
50+
50+ years' experience serving the insurance industry
Talk to us
Get a free consultation with one of our claims experts