One company. A global presence.
Our global team of more than 4,500 professionals operate across the UK, Ireland, the US, Canada & Bermuda
Choose your region

How we've helped our clients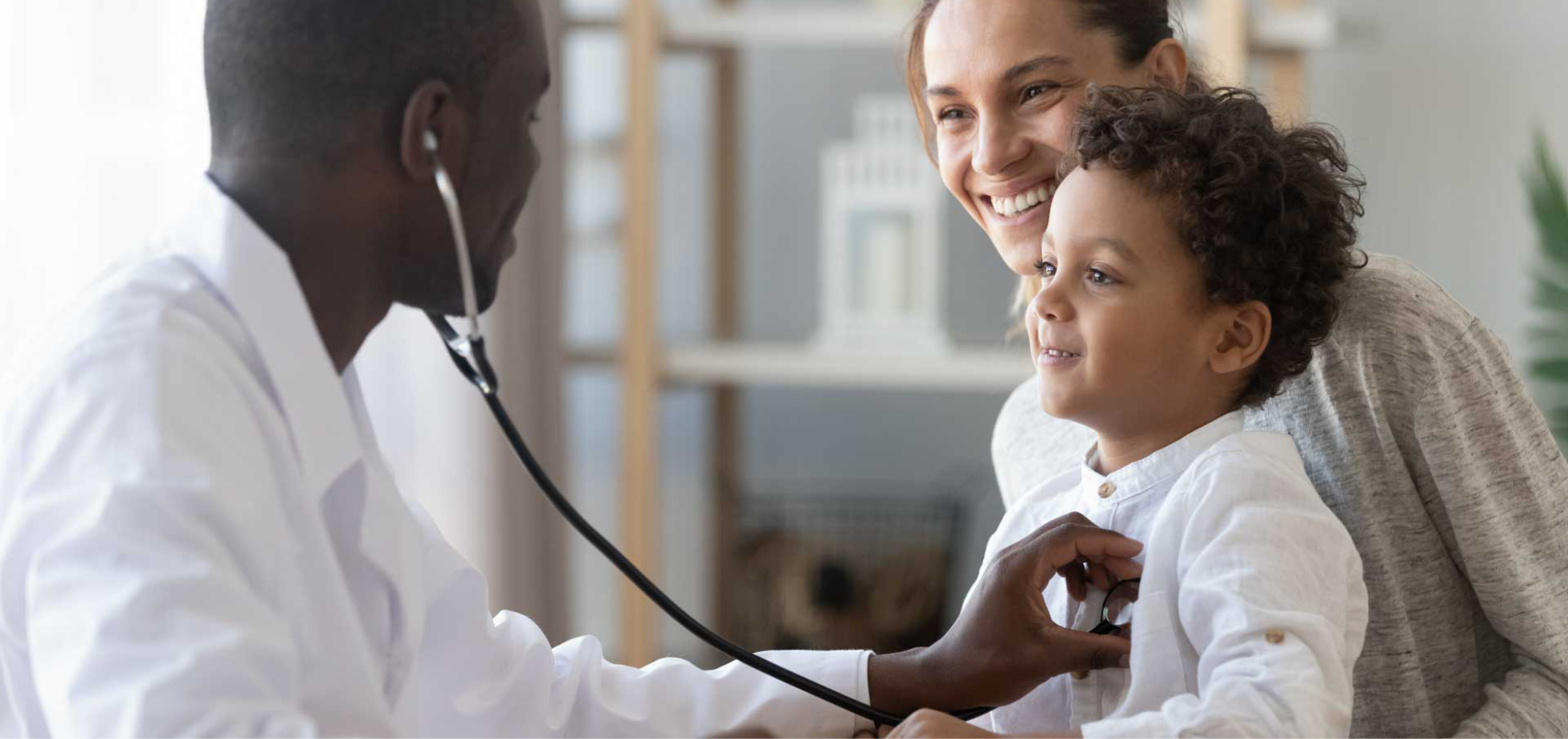 Timely & empathetic service delights wife...
When a customer was having issues with his high blood pressure, he presented to the emergency room in the hospital on a Sunday. The customer's biggest concern was that no one had authorized the hospital visit with the injury on duty (IOD) and he wanted to follow the rules.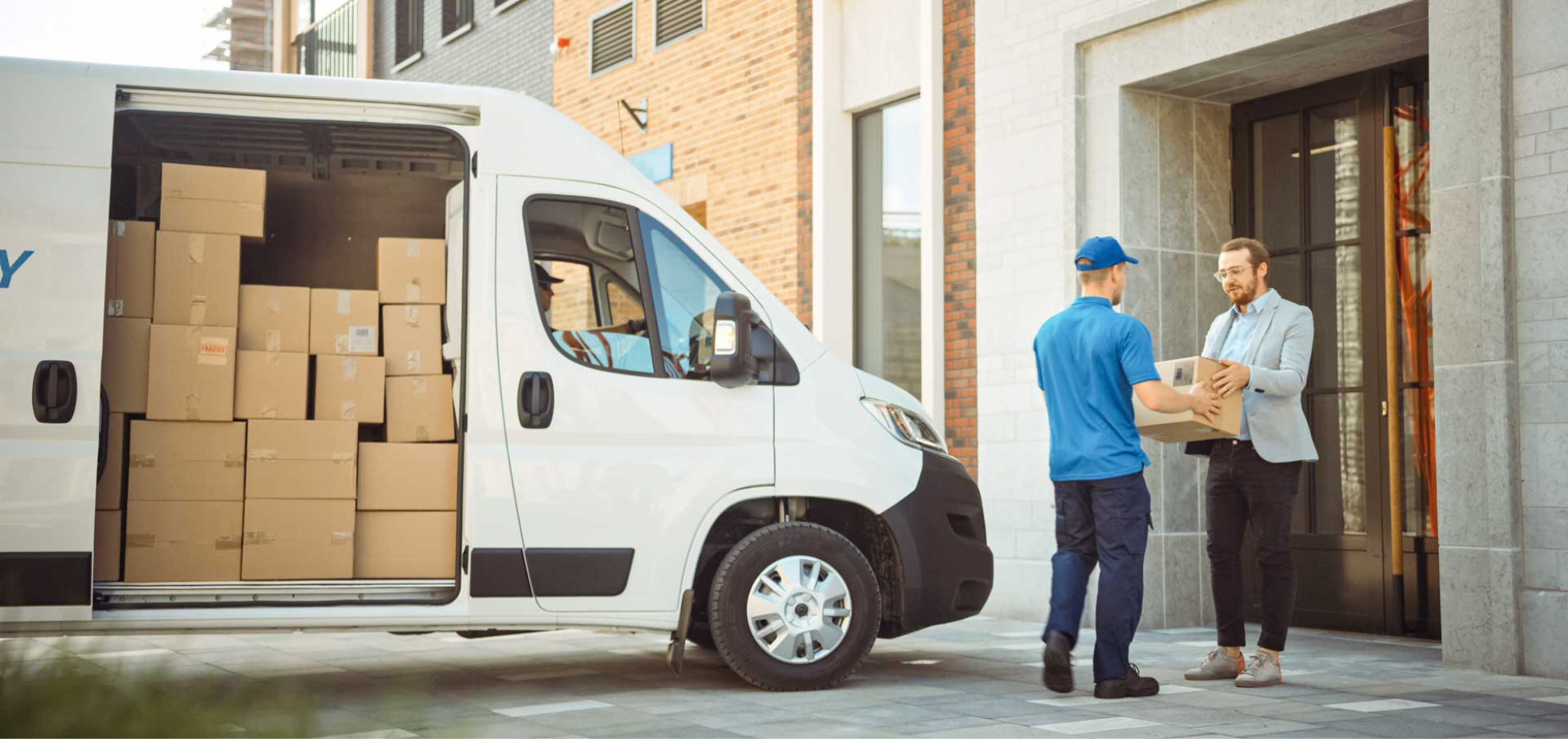 Excellent claims handling leads to renewed...
When a 2019 Mercedes Sprinter van used regularly for business purposes related to Amazon deliveries was damaged overnight, our claims adjuster took prompt action. An appraisal assignment was immediately made to our advanced claim processing department for an expedited appraisal.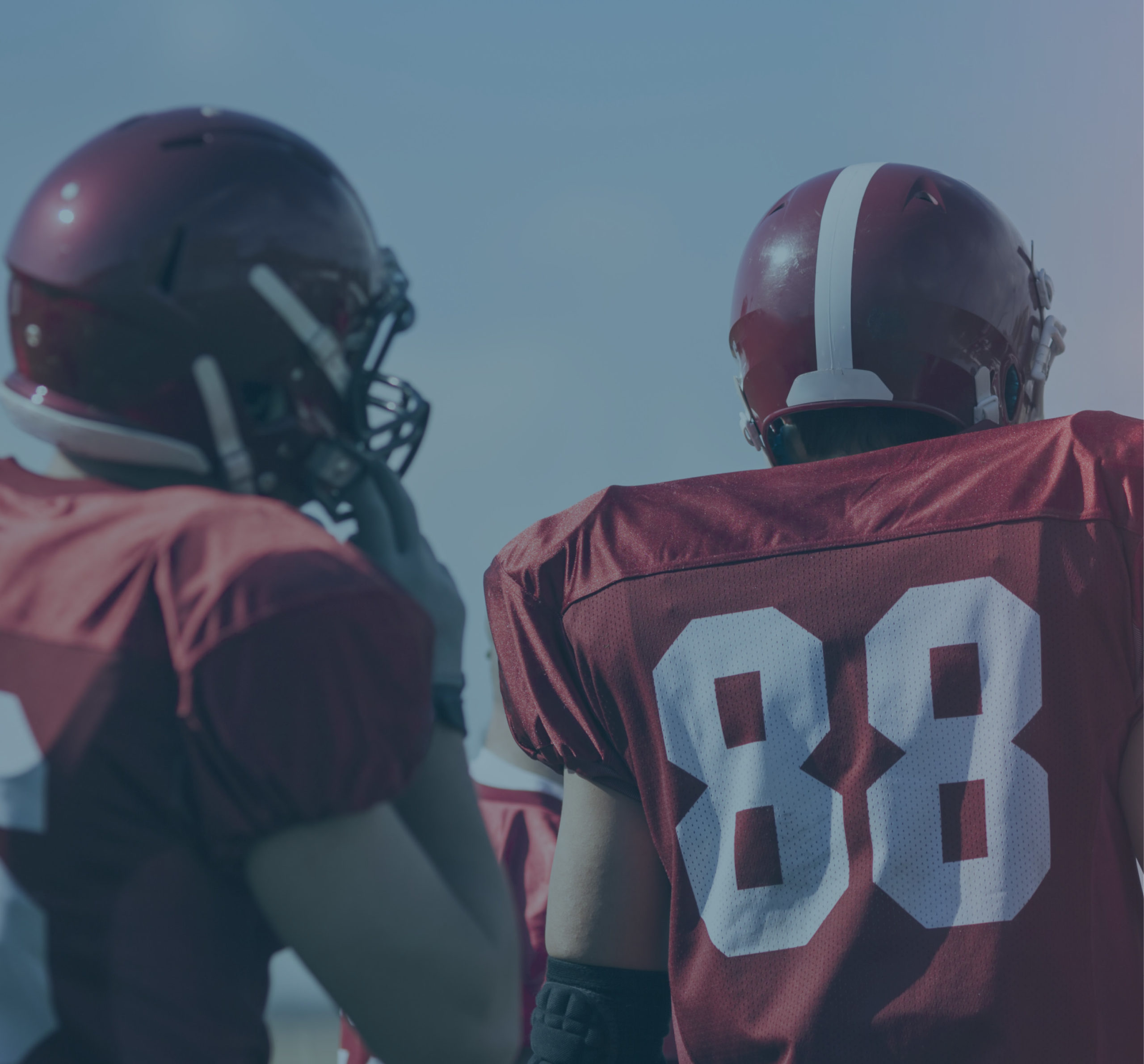 Thursday 5 August 2021
11:00 AM BST
Talk to us
Get a free consultation with one of our claims experts