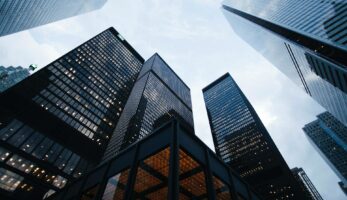 Davies rebrands Sionic and launches new, multi-sector global Consulting division
Davies has today launched a new, multi-sector global consulting division, part of Davies Global Solutions.
Banking & Markets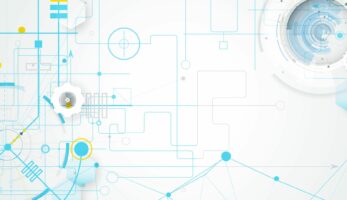 Market Assessment for a Software Provider
Evaluating the further market potential for a product
Banking & Markets
How important is choosing the right Client Lifecycle Management Tool?
In today's competitive business landscape, selecting the right CLM tool is not merely an option but a necessity
Blog
Customer Experience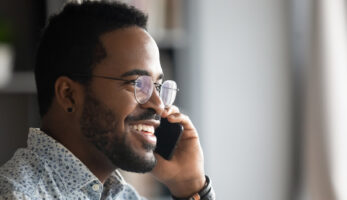 Davies analytics experts assess Prodigal
Does Prodigal's AI-powered analytics solution meet expectations?
People & Organisational Performance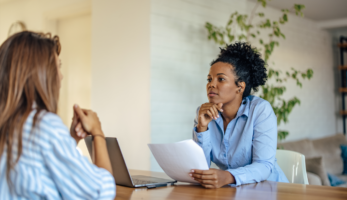 How Leaders Master Communication
How do we lead by listening?
People & Organisational Performance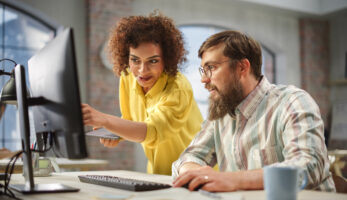 360° Onboarding
How do you make sure your company stands out and gives them an experience worth staying for? 
Press Release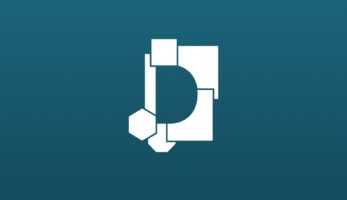 Davies Expands Asset and Wealth Management Expertise
New Partner Richard Dodds Enhances Davies's Asset Management Footprint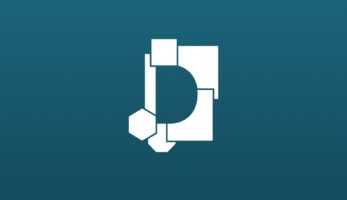 Clearwater & Davies Report Findings on European Insurers
The Digital Promise: Operational Challenges, Approaches, and Progress for European Insurers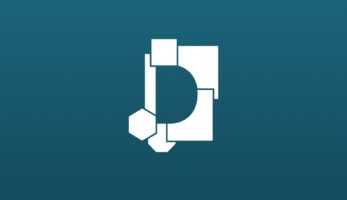 Davies Discusses Margin Procyclicality at CCPs with Derivsource
"There is a knowledge gap between users and providers that needs to be closed."
White Papers
Customer Experience
Vulnerable Customers Summit 2023
'Improving support and services for vulnerable customers'
Customer Experience
Building a resilient customer experience for vulnerable customers
The moral, legal and commercial drivers behind creating an improved customer experience (CX)
Customer Experience
Contact Centre Resourcing
Finding balance in your Hybrid Model