DLE Case Study Type:
Digital Experience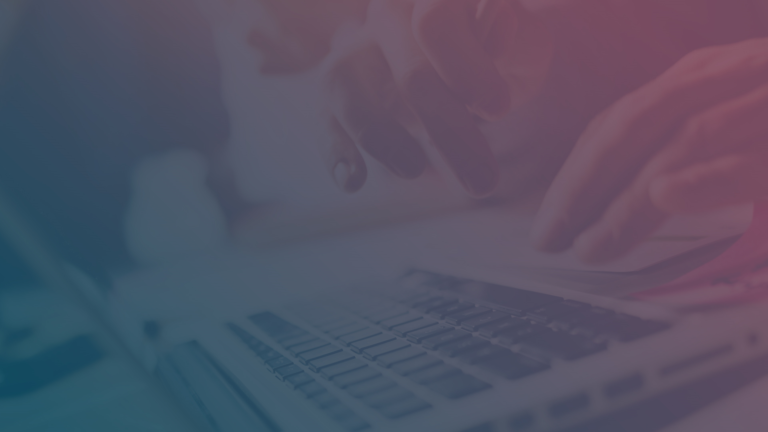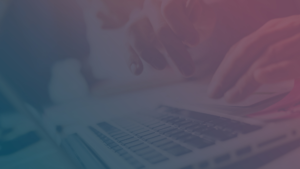 Ensuring advisors delivered consistent tone, language and professionalism to their customer base, increasing customer satisfaction.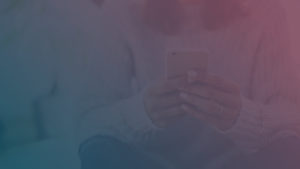 Learning programme that created measurable business results, but more importantly played a part in identifying and assisting vulnerable customers.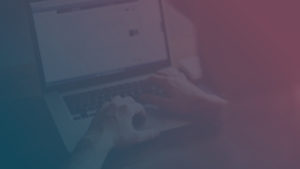 Sourcing a new LMS that could fit the company's current state, be integrated with other legacy systems, and could modernise the user experience of learning.