Background
During the spell of record-breaking temperatures that hit Europe this Summer, a large fire broke out in Wennington Village, East London on 19 July 2022.
The fire involved multiple properties and an area of adjacent grassland; over 100 firefighters were tasked with tackling the blaze at its peak. Several properties in the village were completely destroyed in the fire, with others severely damaged.
Due to the high number of affected properties and level of damage, a major incident was declared. The event was covered across numerous national news outlets who reported that the fire started in a compost heap nearby.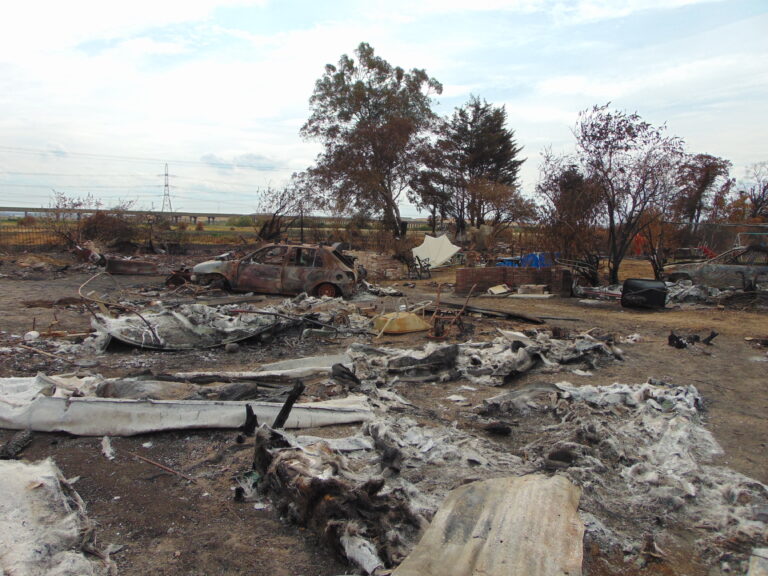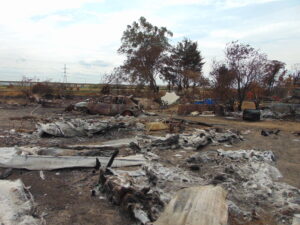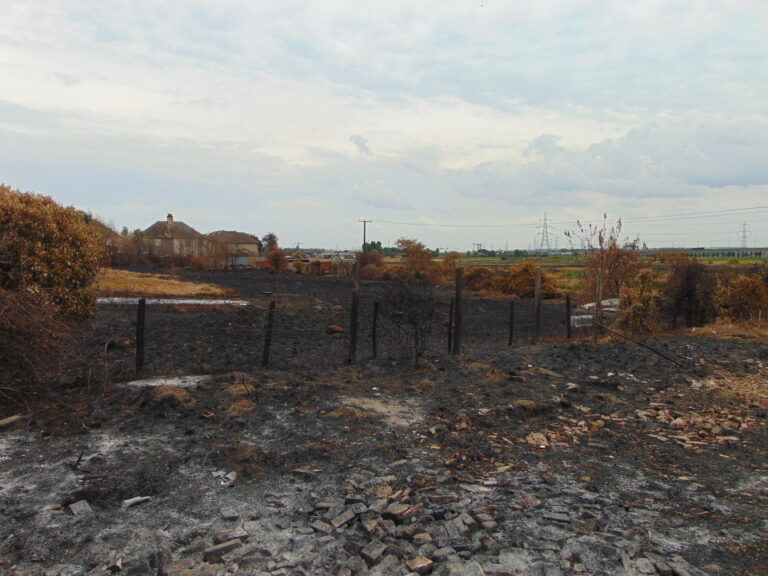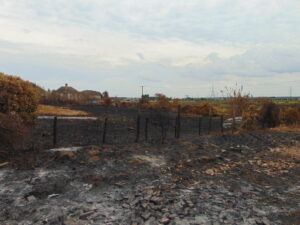 How we helped
When our Major Complex Loss team received the news and were instructed to support, the case was immediately reviewed to determine how we could evaluate the damages and support those affected by the fire. Due to the scale of the operation, a plan was swiftly implemented.
Our team were on site within 24 hours of instructions being received. The most immediate priority was to ensure residents who had lost their homes and most of their belongings in the fire had safe & suitable accommodation. Speed of attendance was also essential in reducing indemnity spend for the insurer.
Two forensic experts from our engineering team attended the site at Wennington to evaluate the area more efficiently and determine the cause of the fire. Liaising with our major complex loss adjusters, our team surveyed the properties, interviewed key witnesses, examined the debris, and produced a precise report on all the findings.
Further visits took place regularly to ensure that those effected by the fire received the support and reassurance they needed during a very distressing time.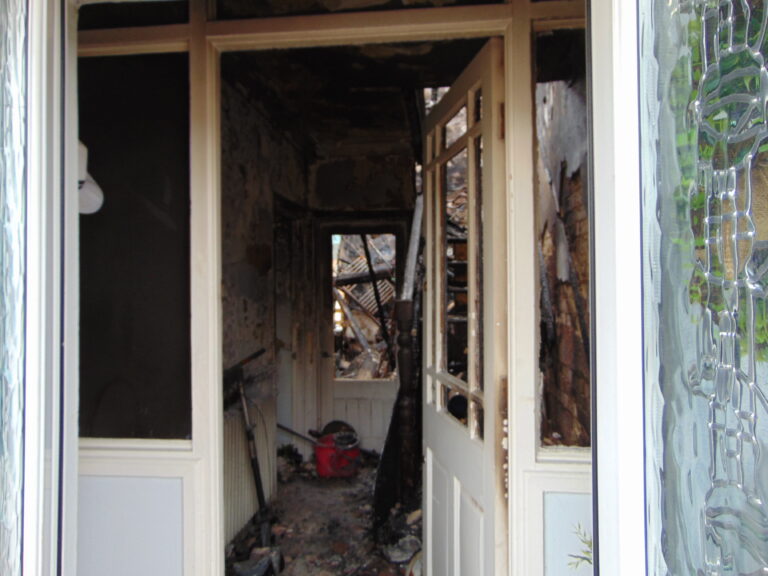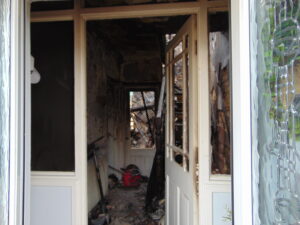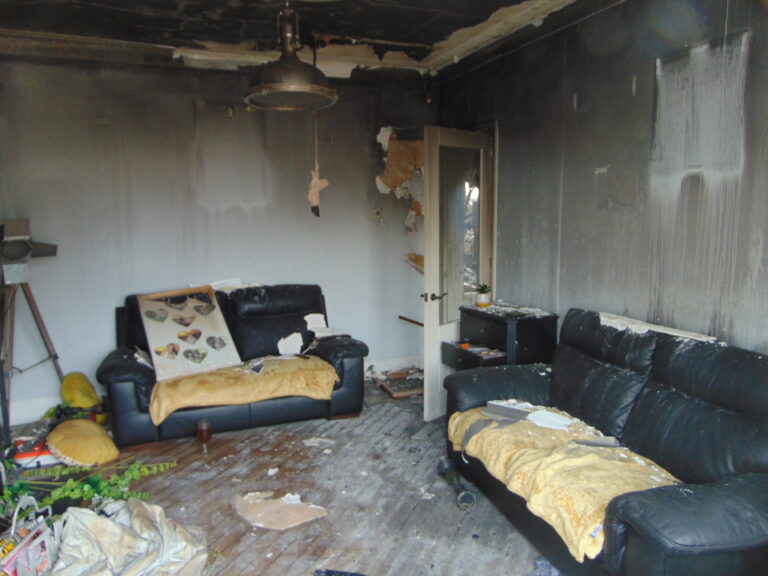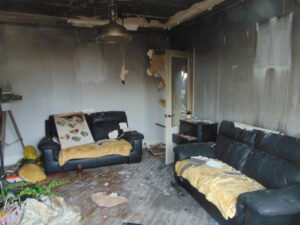 Results
Our team forensically examined six properties, confirmed that all damage had been caused in the same event, and that there was no evidence of any fraudulent damage claims. The media had originally broadcasted that the fire was caused by a smouldering compost heap, whilst our investigation determined it is more likely to have started in an adjacent garden used as a makeshift scrap yard.
To find out more on how our forensic experts can help, get in touch with Director, Shaun Woods on Shaun.Woods@davies-group.com.