Is the vehicle repair industry keeping up with the popularity of electric cars?
Surging fuel costs coupled with a culture shift to a greener lifestyle has boosted electric vehicle sales across the country.  In 2021, the electric vehicles sector reached a record high and sold 6.3 million units, up 102% from the previous year – and by 2030, sales are expected to rise to 26.8 million units worldwide. The Tesla Model 3 was the bestselling fully electric vehicle in the UK in 2021 with 34,783 vehicles sold. The trend continued in 2022, and in March alone, almost 13 thousand units of Tesla's Model Y and Model 3 were sold.
Tesla is the frontrunner in electric vehicle sales and continues to broaden its repertoire of products and services – including into insurance. The vehicle producer has launched an insurance policy which is currently available in eight US states, but it has plans expand further in the US and internationally.  Analysts have speculated that Tesla could insure as many as 300,000 cars by 2025.
Tesla is confident that its insurance division can make an impact in the market because electric vehicles are much more expensive to insure than vehicles running on fossil fuels right now. Both car parts needed to repair electric vehicles and skilled mechanics who know the inner workings of them are in short supply.
It's therefore essential for the industry to invest in the tools and developing the skills mechanics need to meet repair needs from customers who increasingly choose fully electric vehicles. Last year we launched our internal Vehicle Damage Assessment (VDA) apprenticeship programme to help develop the engineers our industry needs for the future – and we've now invested in specialist equipment that gives us crucial insight into accidents involving Tesla vehicles.
Accessing crash data from Tesla vehicles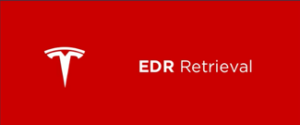 Following successful crash data downloads using our Bosch CDR tool on vehicles from other manufacturers than Tesla, we invested in the specific equipment required to download crash data from Tesla vehicles.
Data can be downloaded from Models 3, S Y and X from model year 2018 onwards enabling us to offer the data download and analysis to our customers. We can obtain key details such as occupancy state, seatbelt usage, mileage, drive mode, collision Delta-V and up to 5 seconds of data relating to:
Vehicle speed
Braking / ABS
Stability control
Accelerator position
Steering wheel angle
Lateral and longitudinal accelerations
Roll and yaw rates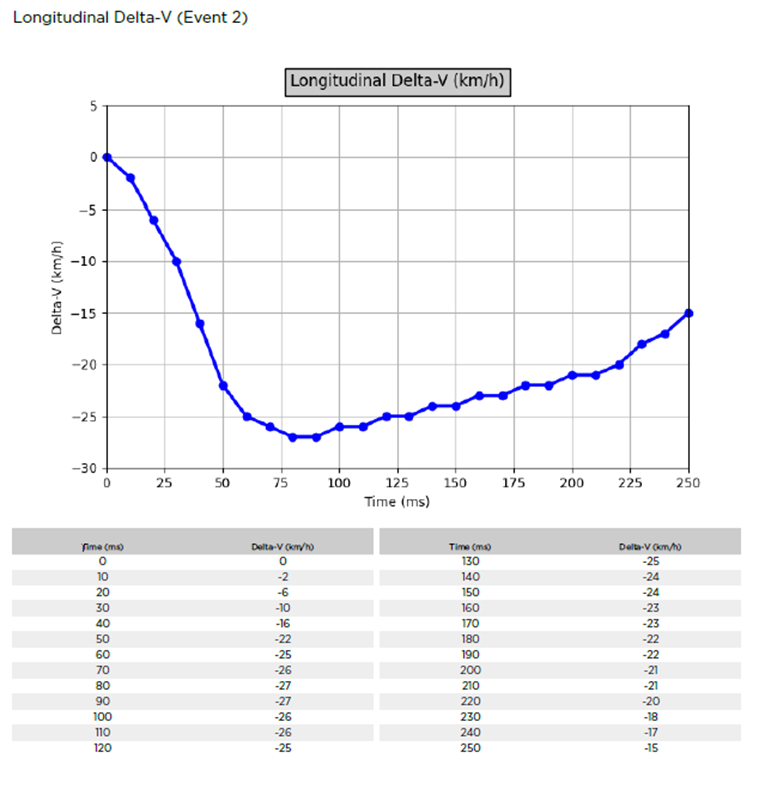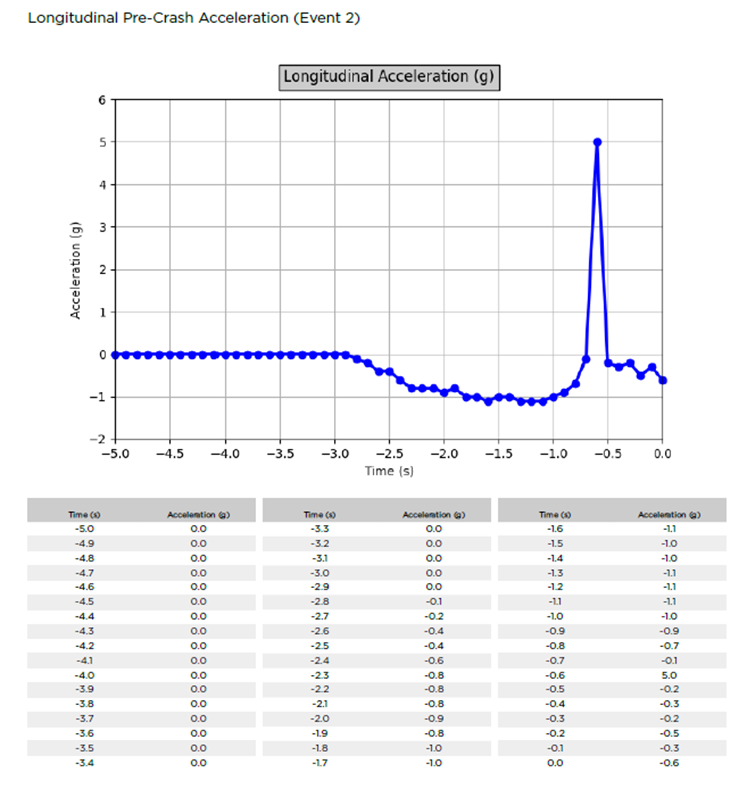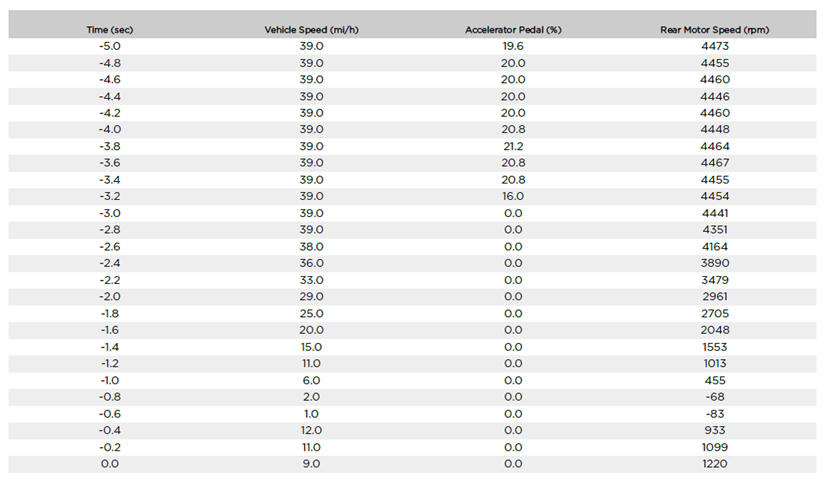 The visuals above highlight the data we can obtain independently, helping us to consider a variety of variables whilst investigating claims. It's an increasingly important piece of tech as the ownership of electric vehicles continues to rise.
To find out more or arrange a download, please contact in Dr Richard Ellwood, our Head of Large Loss at Richard.ellwood@davies-group.com.