Customized and client-specific services
Our professional claims management team provides customized and client-specific services to meet the needs of managing general agents, self-insured corporations, domestic insurers, brokers, and syndicates.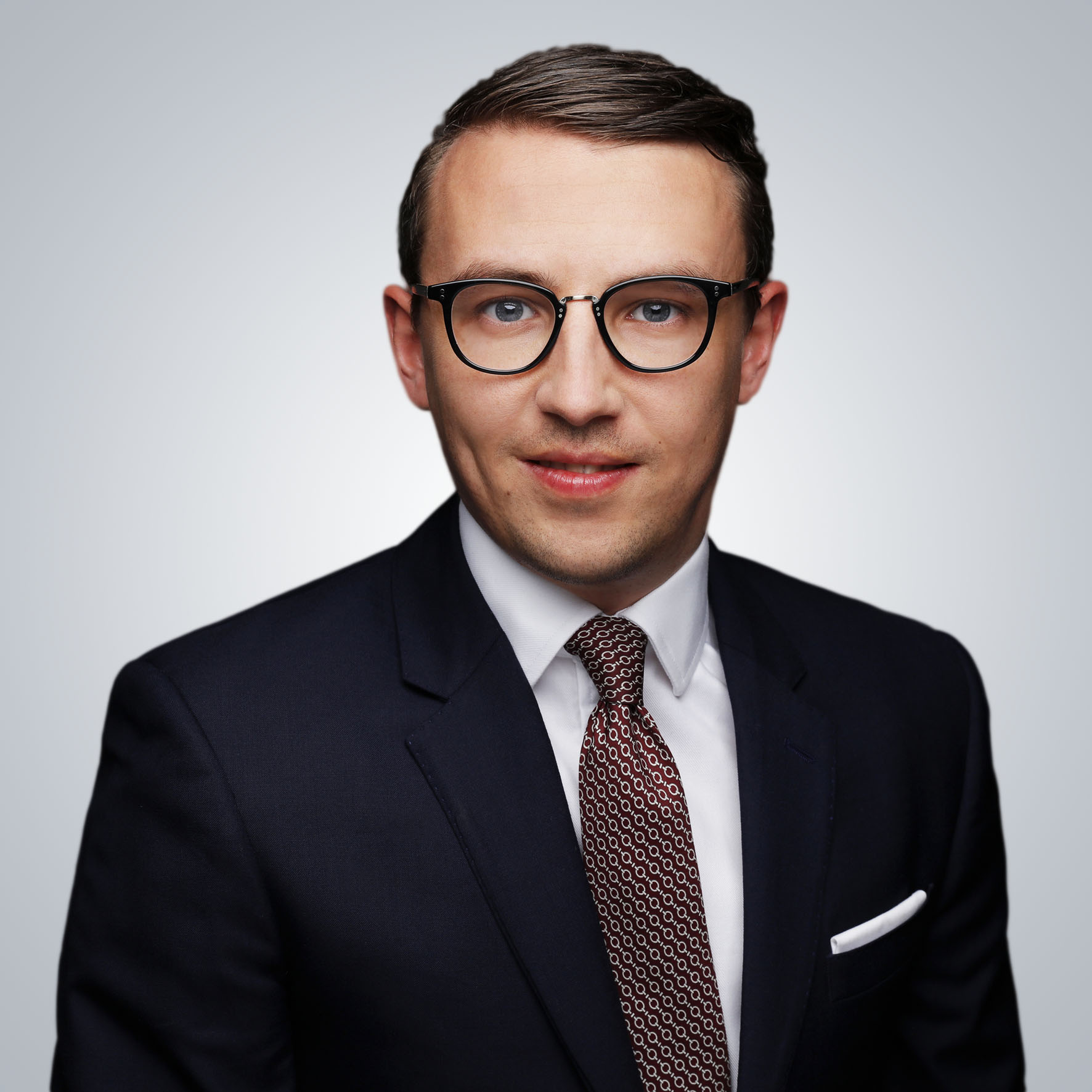 Matt Button
CEO - Claims Solutions US & Global Head of M&A
matthew.button@davies-group.com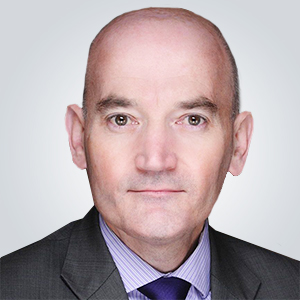 Peter Wilson
Chief Operating Officer - Claims Solutions US
peter.wilson@davies-group.com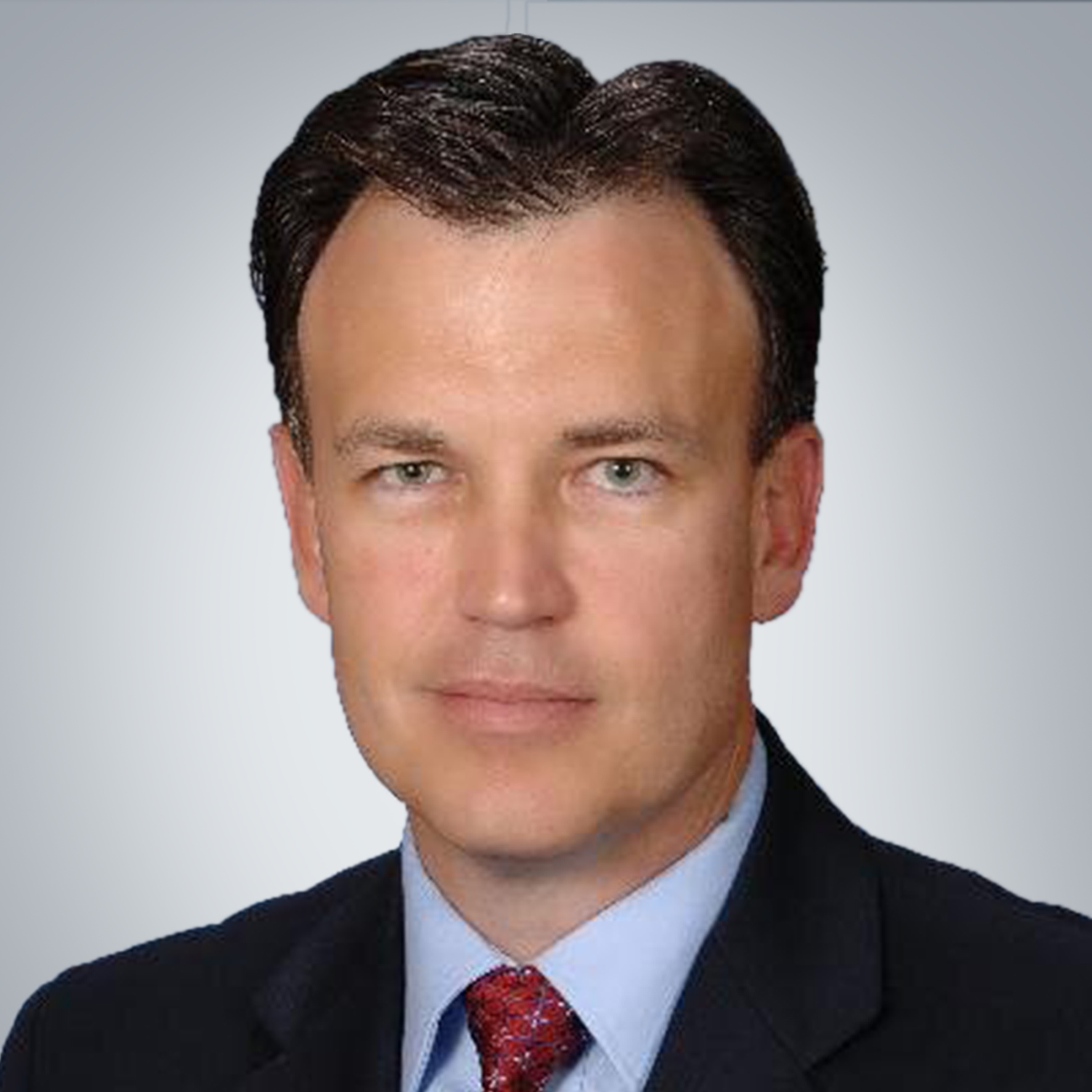 Glenn Backus
Chief Business Development Officer - Claims Solutions US
glenn.backus@davies-group.com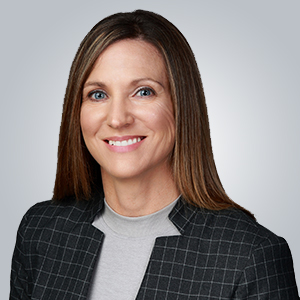 Paula Kenneson
Chief Financial Officer - Claims US
paula.kenneson@davies-group.com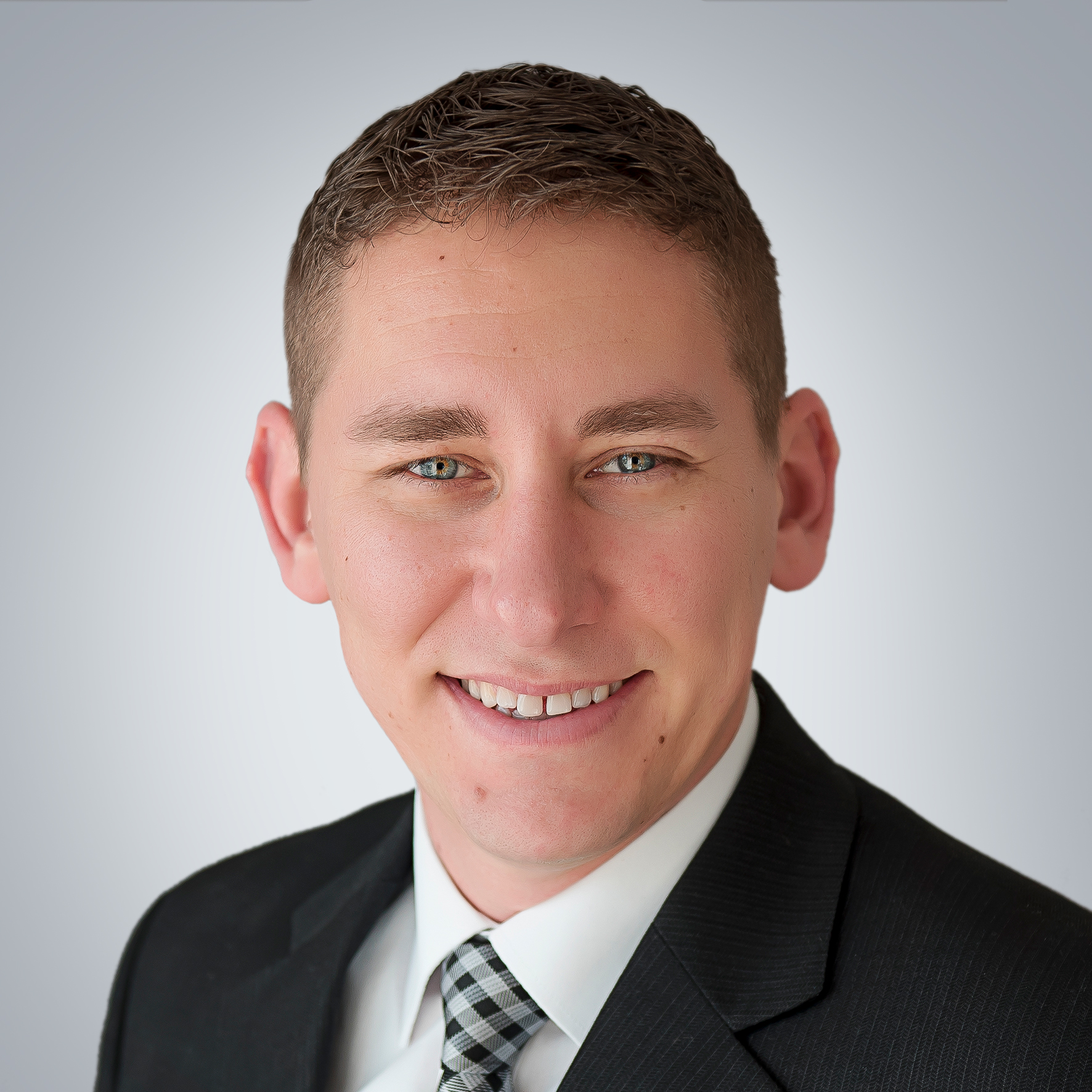 Tyson Ware
Head of Adjusting & Innovation - Claims Solutions US
tyson.ware@davies-group.com
How we've helped our clients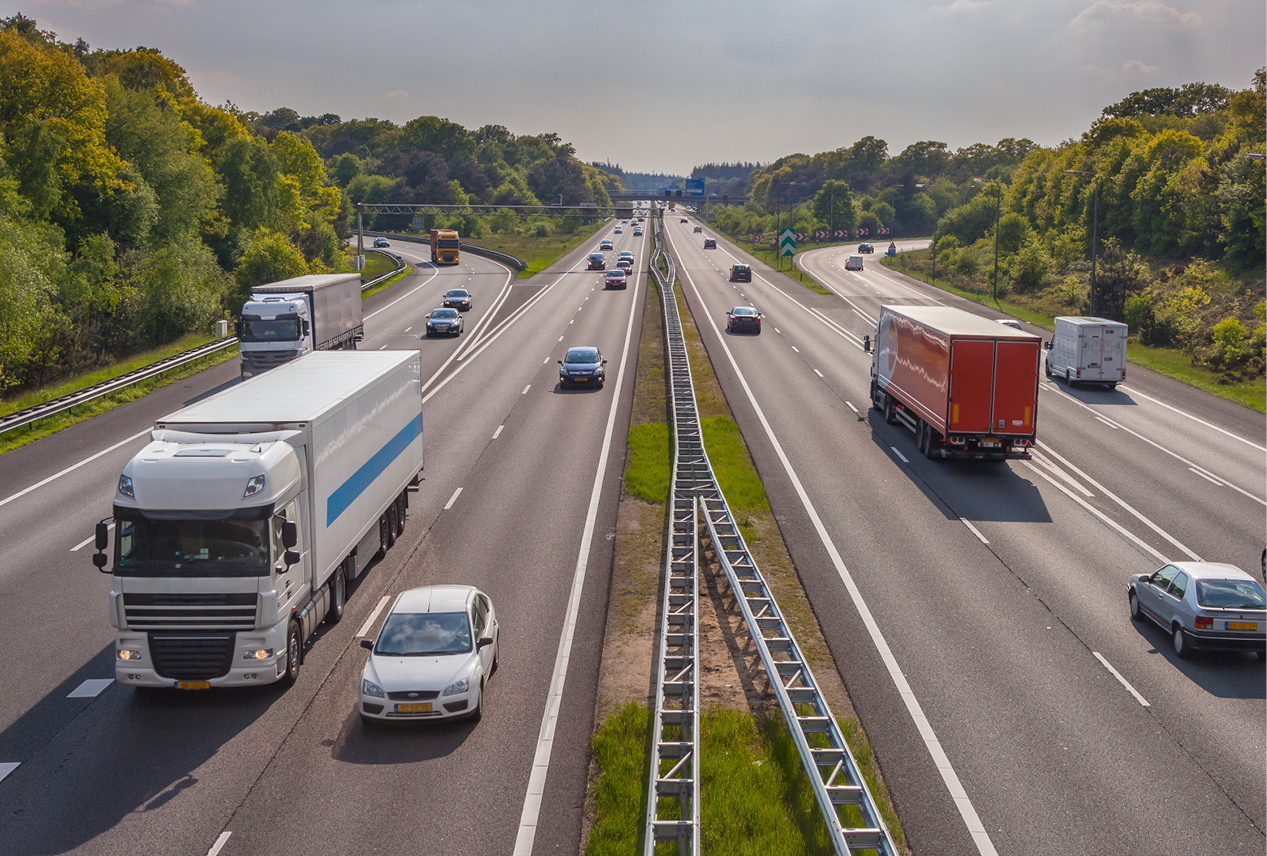 Delivering Excellent Workers' Compensation and P&C Claim Programs Improved WC Claim Closure Rate
Pike County School District (PCS) is a rural school district that serves K-12 students in eastern Kentucky. The district is home to public educational facilities administered by PCS, including elementary, middle, and high schools, day treatment centers, and a learning academy.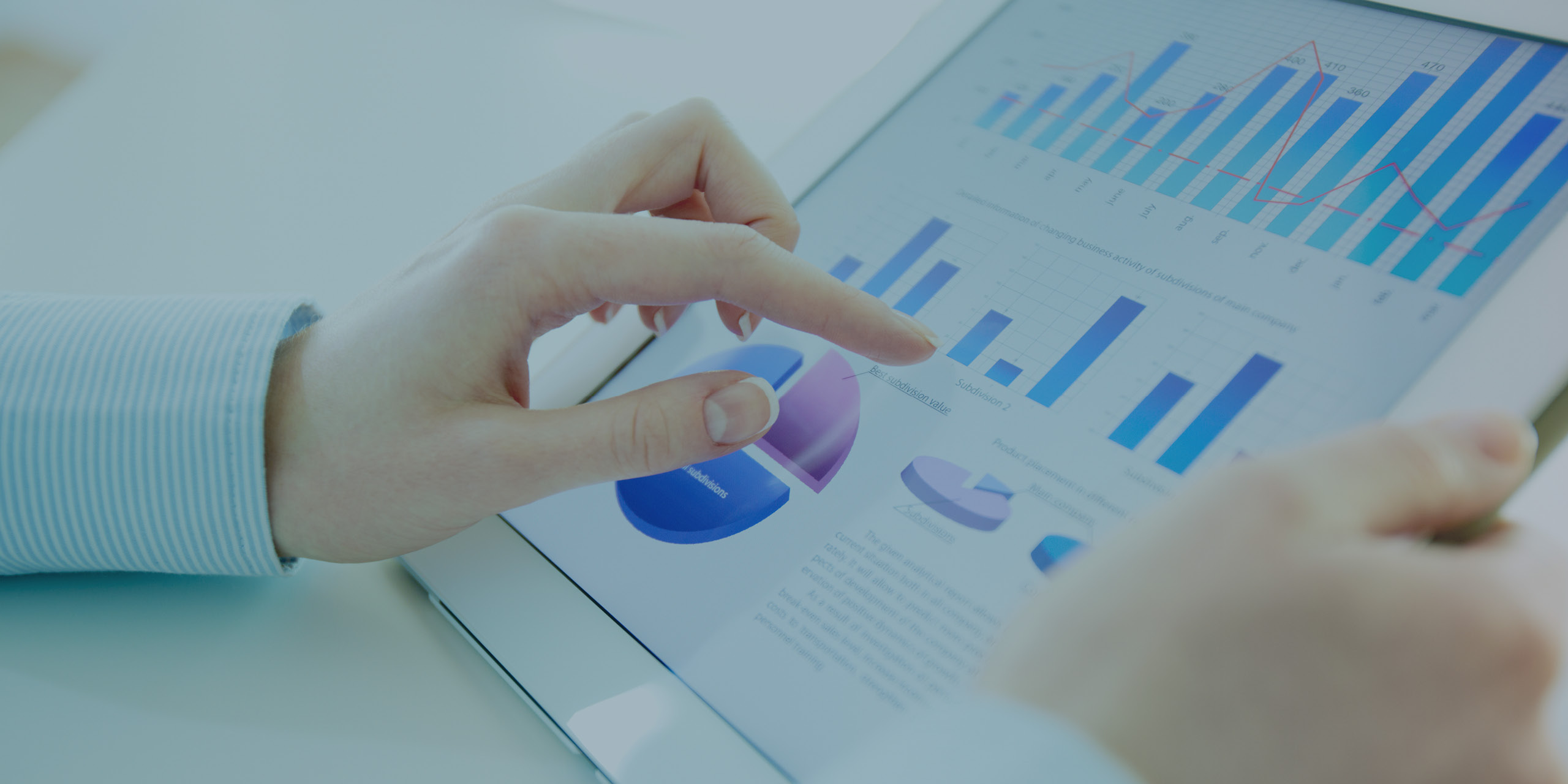 Our Staffing Model brings dedicated caseload team to Tennessee and Kentucky generating over 1,000 claims
Brit Global Specialty USA provides property and casualty coverage to more than 250 member cities, towns, villages, boroughs, water-sewer utilities and more through its Package First Program. The Package First Program targets populations of 50,000 constituents and under, with exceptions up to 100,000.
Talk to us
Get a free consultation with one of our claims experts