We are delighted to announce that Sean Keane, Consulting Director, will be co-hosting a new series of Customer Experience (CX) events with industry thought leader and commentator Martin Hill-Wilson. Launching on June 15 , the new CX Transparency Series will bring fresh insights and perspectives to the challenges of delivering truly joined-up customer support. The series will start by examining the role and often missed opportunities of technology in underpinning 21st century Customer Experience (CX).
During this series we'll take an alternative slant on CX technology and we're excited to be hosting the series with Martin Hill-Wilson. Martin has a long-standing track record in customer engagement and is a well-known keynote speaker and chair at customer engagement conferences
Sean and Martin will critically challenge today's default approaches to new technology as well as explore how to mitigate risks and understand the impact on today's CX operating models especially as 83% of executives are considering new CX technology to drive considerable revenue and market share  (Forbes, 2021).
As many organisations are now focusing on their CX delivery as a  response to increasing competition and consumer expectations, are they making the right decisions when it comes to technology? Or are they looking for a rapid solution without the full understanding of requirements and critical customer and employee insights? Unimproved CX may present business risks but investing in solutions that are not suitable to resolve requirements creates greater risks, both financially as well as operationally.
When asked what attendees can expect from the CX Transparency Series, Martin said –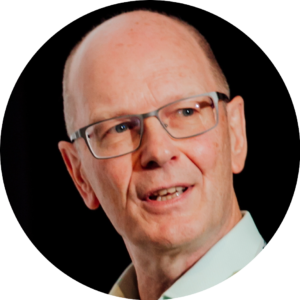 "We want to explore topics from the audience's perspective. We've taken that to mean less airtime for polished testimonials and more encouragement for personal stories – finding out what does and does not work and learning lessons along the way.  In other words, we want conversations about the real experiences of making change happen."
Sean will also share his teams' knowledge and insights during each event. He states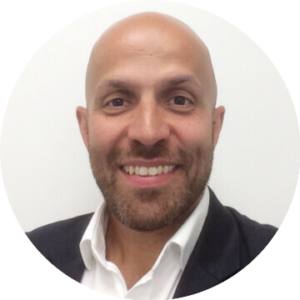 "We get challenged by clients with some pretty bold ambitions and these have only become more intense and urgent since the pandemic rewrote priorities. Our team have decided to share their side of the story on how we set up the conditions for realising bold ambitions. You might be surprised by what it takes."
The first event kicks off on Tuesday 15 June at 2.00pm BST and is titled "Why investing in new CX technology solves nothing – so what else matters?" where Sean and Martin will discuss how to create new engagement from clients and prospects. The second event will be taking place on Tuesday 29 June and will discuss 'Smarter ways to buy your next contact centre platform' and then the panel will be debating 'CX lessons for general insurance brands' with thought leaders and innovative brands on Tuesday 13 July.
You can register to attend and find out more about these free events below: 
Why investing in new CX technology solves nothing – so what else matters? – Register here
Disrupting technology procurement – Register here
CX lessons for Commodity insurance brands – Register here
Author: Emily Targett, Campaign Manager, Davies Group