Give your workers the support they need
Quickly respond to and resolve property claims to support your insureds and protect your company. Our workers' compensation services include management of injuries sustained on the job or within the scope of employment. This includes management of occupational accidents, diseases, trauma injuries, or illness caused by exposure to work activities or pollutants.
As a TPA, we provide a number of flexible client services for workers' compensation, including; Nurse case management, Nurse triage, Medical bill review, Pharmacy benefit management, Telemedicine, Medical provider options with PPO networks, Return-to-work initiatives, Peer review and Utilization review.
Customized claims service
We design our services to support your precise needs. That's why we offer flexible service and pricing models to provide you with the service you need to make sure your operations continue to run smoothly.
To provide the right service model, your account manager will sit down with your team to understand your objectives, how you would like claims and adjustments managed, and if you have any special requirements.
Understanding your needs allows us to tailor our services to your unique requirements and become a trusted extension of your organization.
Benefiting Clients and Customers
50
50 years of experience
500,000+
500,000+ claims handled per year
4,500
4,500 global professionals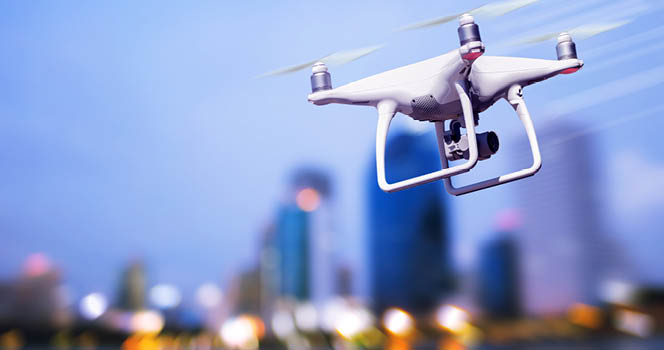 Innovative Technology Solutions
We invest in providing innovative, secure solutions that allow us to provide swift and accurate resolutions for our clients, including:
Claims processing platform
Legal AI and automation
Video and drone claims handling solutions
Claims automation
Virtual reality training solutions and more…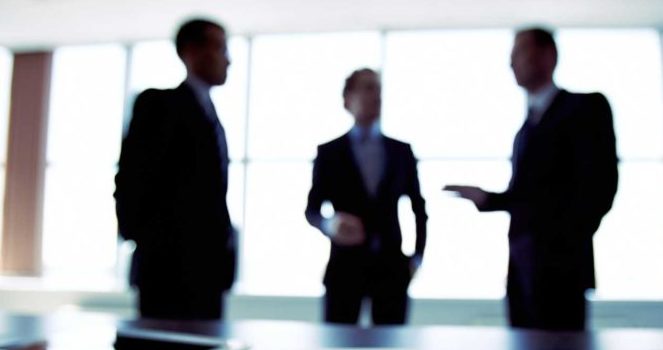 Industry Expertise
On average, each member of our claims team has over 15 years of experience. Our expertise allows us to understand the wide range of needs and trends in the insurance industry and provide quality service quickly and efficiently.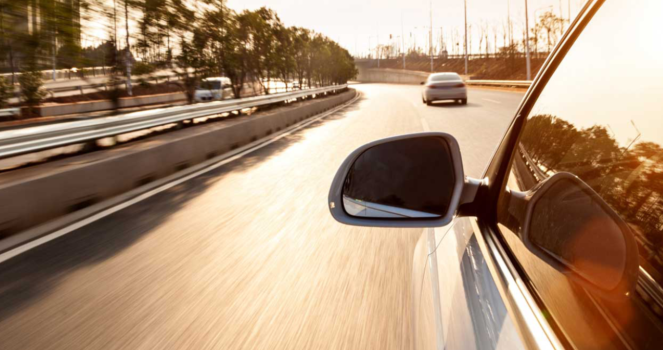 Extensive National Coverage
Our global team of more than 4,500 professionals operates across the nation, so no matter where losses occur, our representatives will be close by, ready to help resolve the issue.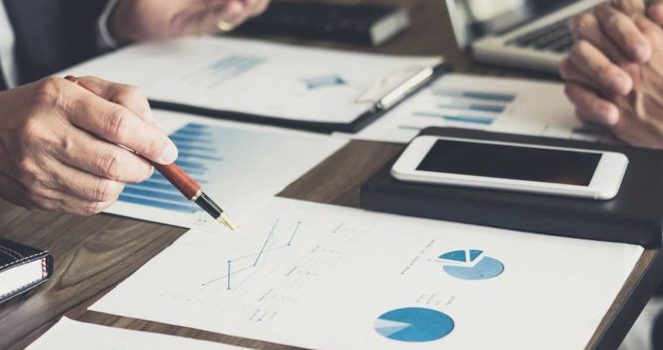 Accurately Settled Claims
We provide end-to-end solutions for property, liability, workers' compensation, auto claims, and more, handling over 200,000 claims each year. Our expertise in the industry has led to faster, more accurate claims resolutions for our clients.
Talk to us
Get a free consultation with one of our claims experts